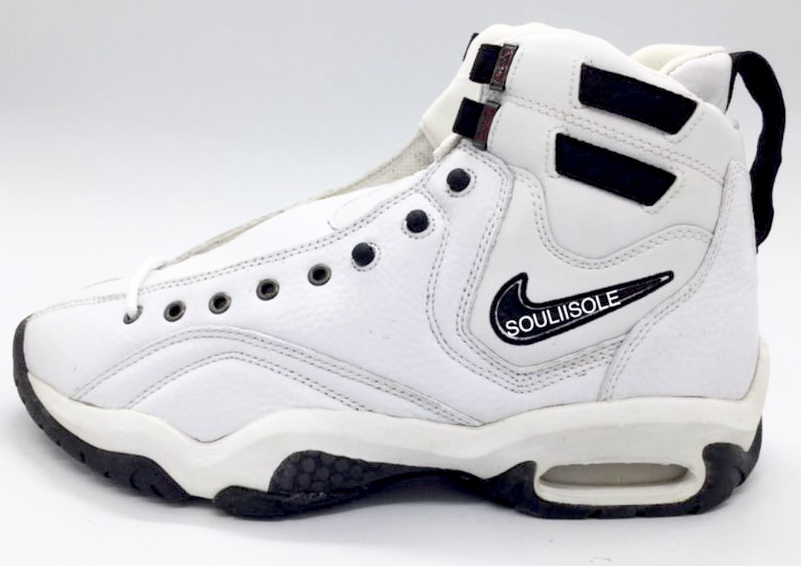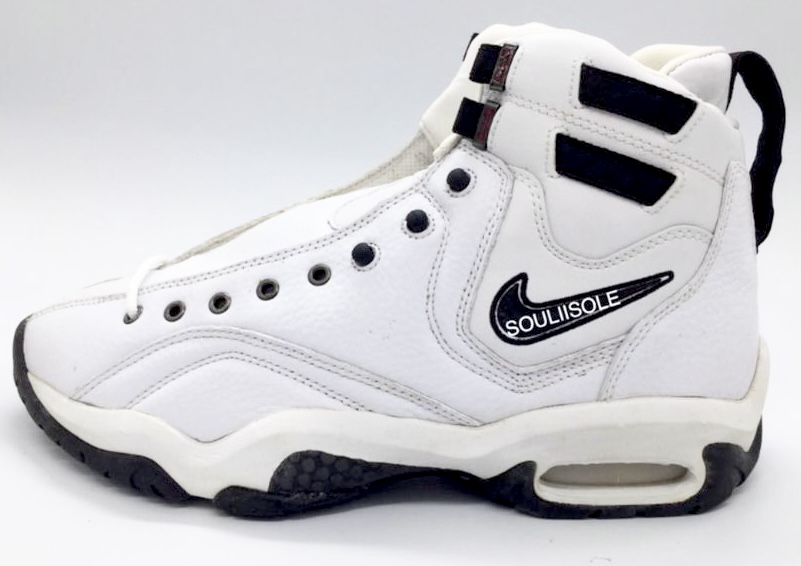 By Seth Berke Wollman (@souliisole)
The Man
Zo will bang on you. Today's Who Cares series pays tribute to one of the greatest Georgetown Hoyas and defensive NBA centers of all-time: Alonzo Mourning aka @iamzo33. Zo was drafted 2nd overall by the Charlotte Hornets and immediately formed a formidable tandem with Larry Johnson. Zo came into the league by brute force and strength, a Ben Wallace blue collar-type of player whose work ethic was forged in part by the tutelage and mentorship of his Georgetown coach, John Thompson.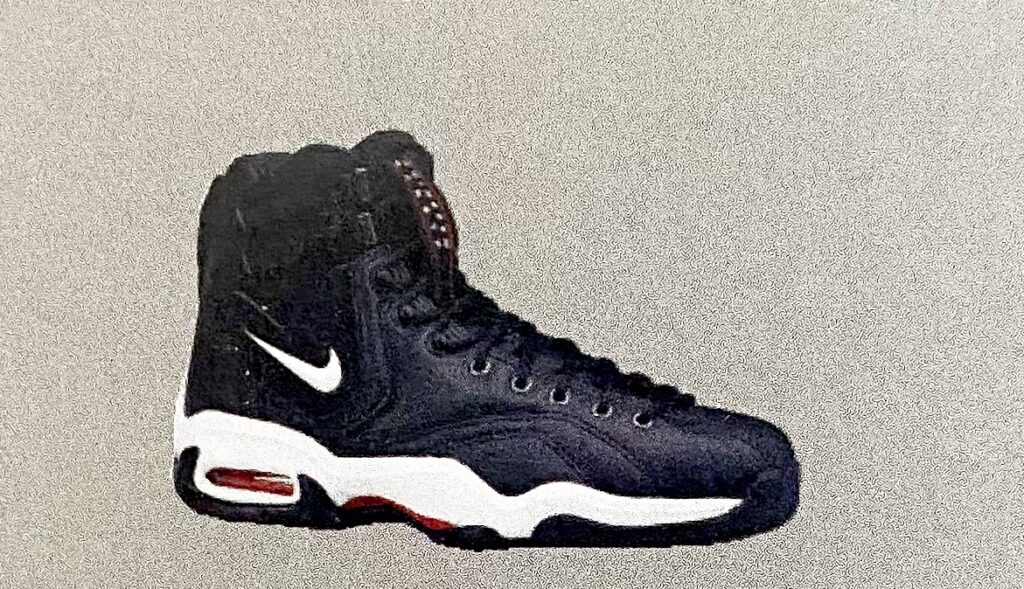 A tough, intimidating player and the NBA's first $100 millon man, Zo banged on anyone who drove inside the lane and was not afraid of the physical contact which personified 90s hoops.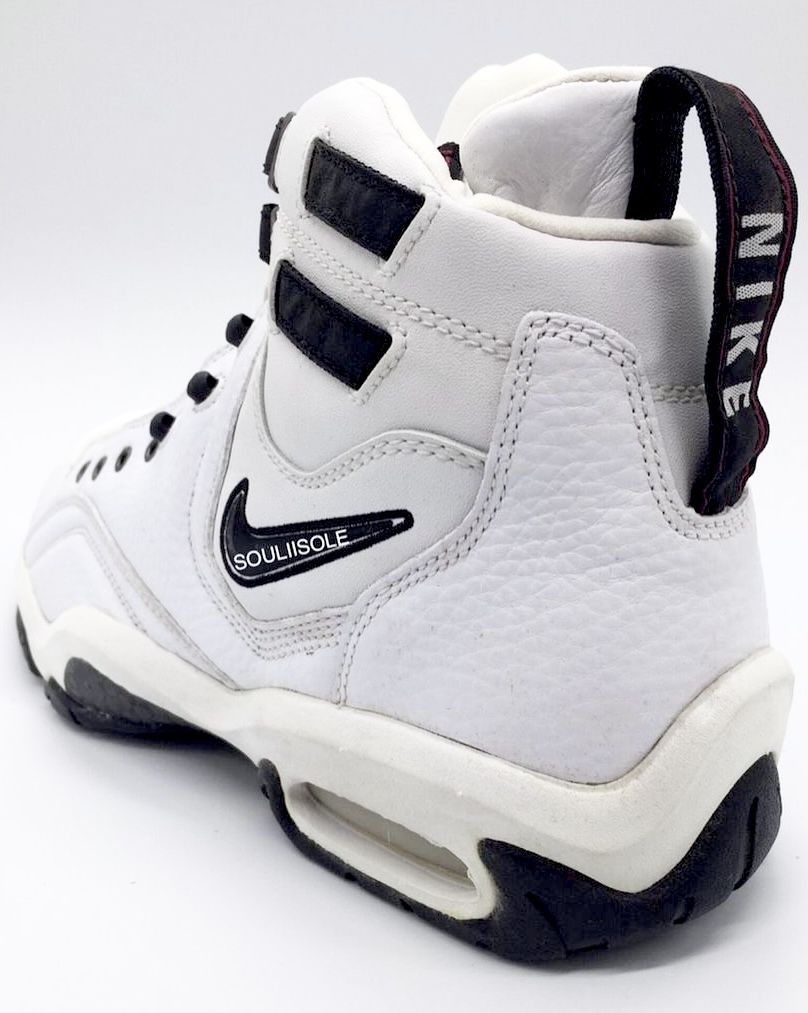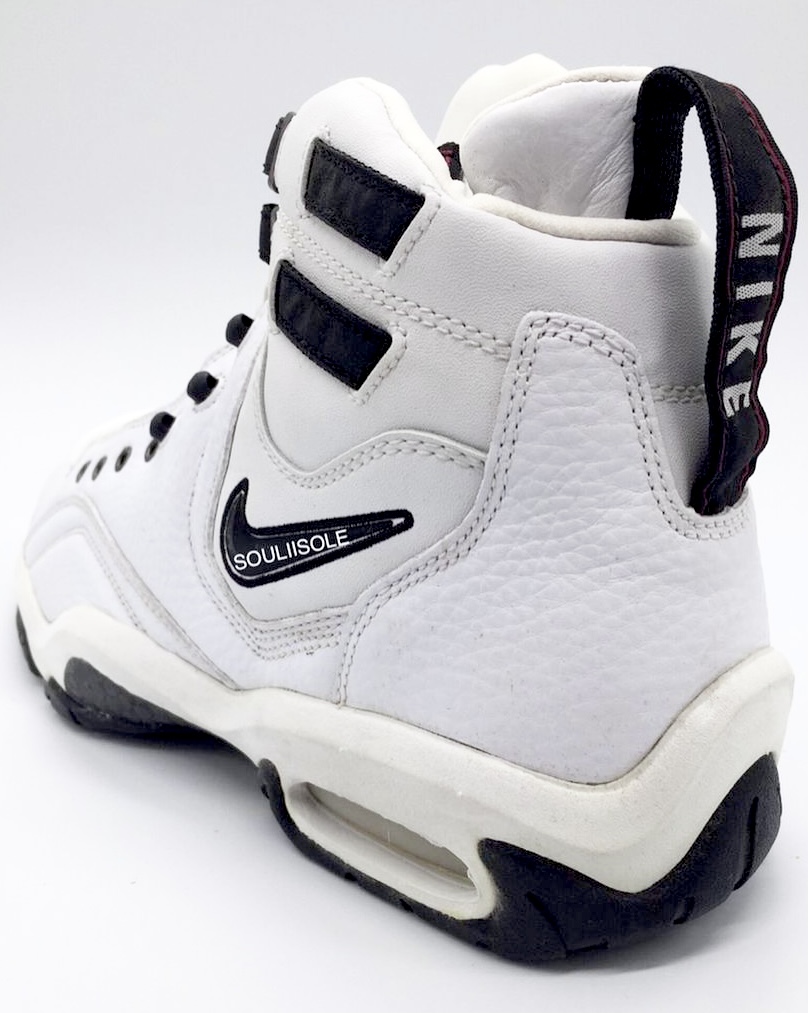 The Shoes
While Zo's physical stature and basketball resume are impressive – BIG EAST Player of the Year, All-American, 7X NBA All-Star, 2X Defensive Player of the Year, All-NBA 1st Team, 2X NBA All-Defensive First Team, 2X NBA blocks leader, 2006 NBA Champion with the Miami Heat & @hoophall inductee – so, too, is his Nike kicksology: Air Ballistic Force High, Air Force High, Air Strong High, Air Ndestrukt, Air Max2 Uptempo, Air Zoom Flight '95 High, Air Vis Zoom Uptempo and the Air Alonzo, his very own signature shoe released in 1997.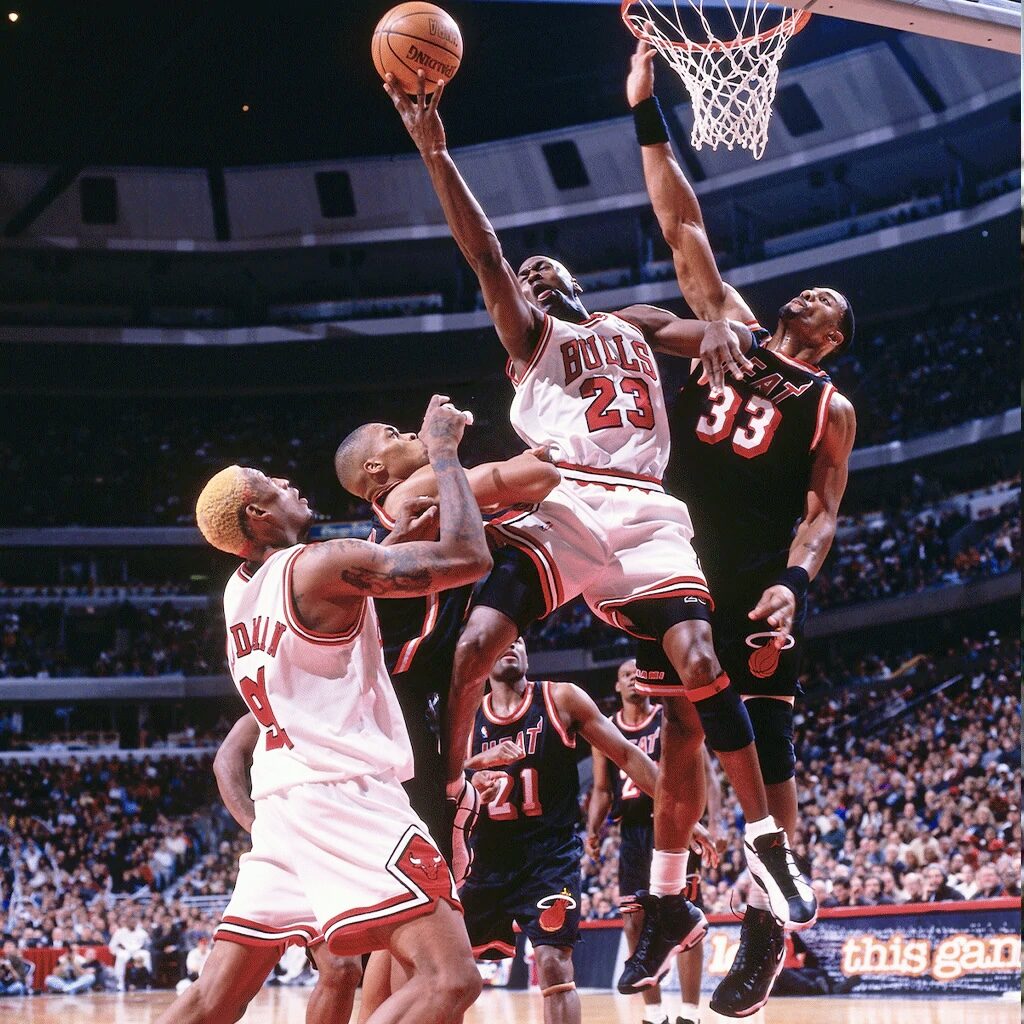 He also worn several retro PEs later in his career, most notably during the 2006 Playoffs en route to an NBA title.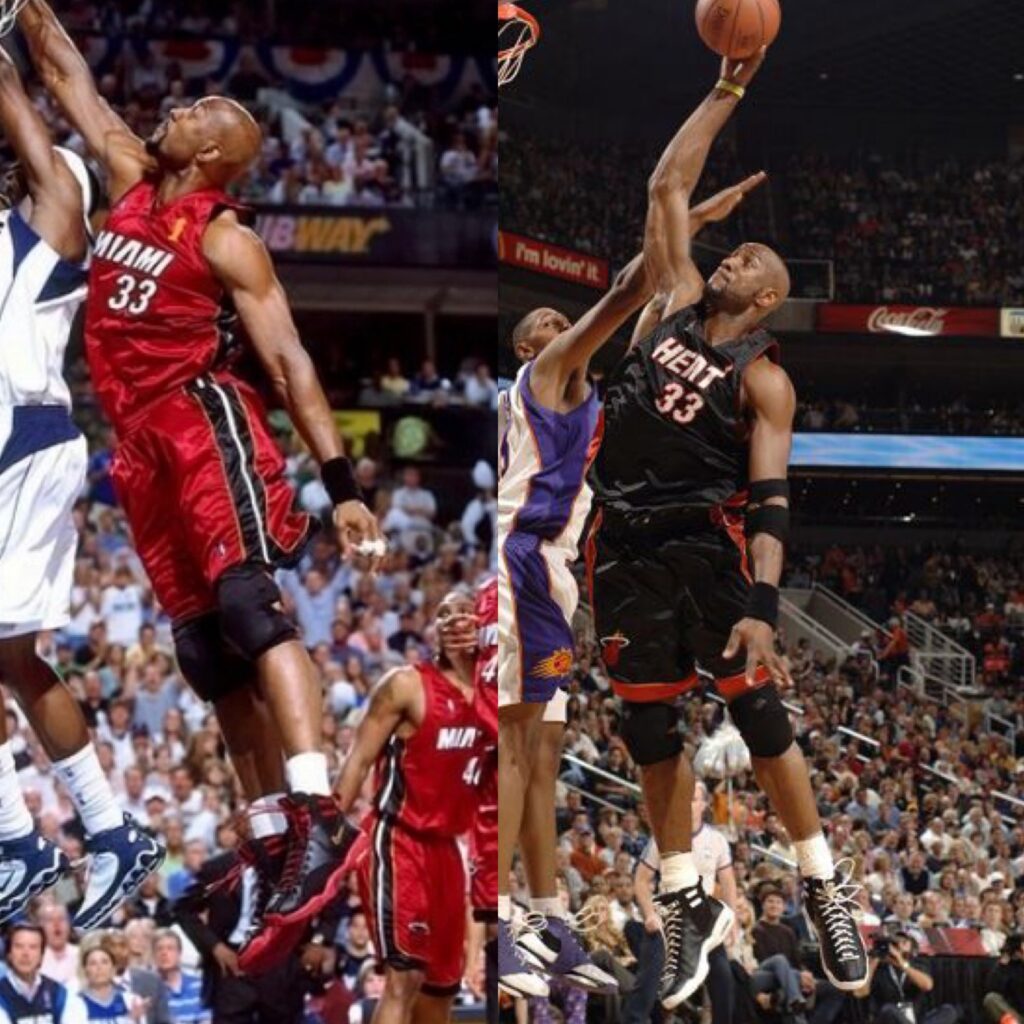 Design Features
Featuring a high-cut, thick leather upper and carbon fiber shank plate, the Zo was made to absorb the toughest of battles on the hardwood. A true 90s relic, the Air Alonzo remains an underrated Nike in the 90s hoop shoe, a pair that has never received the retro treatment and likely never will.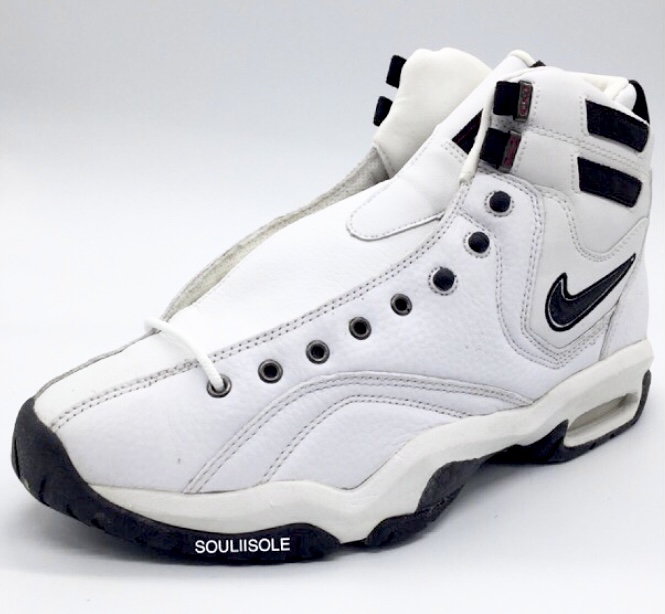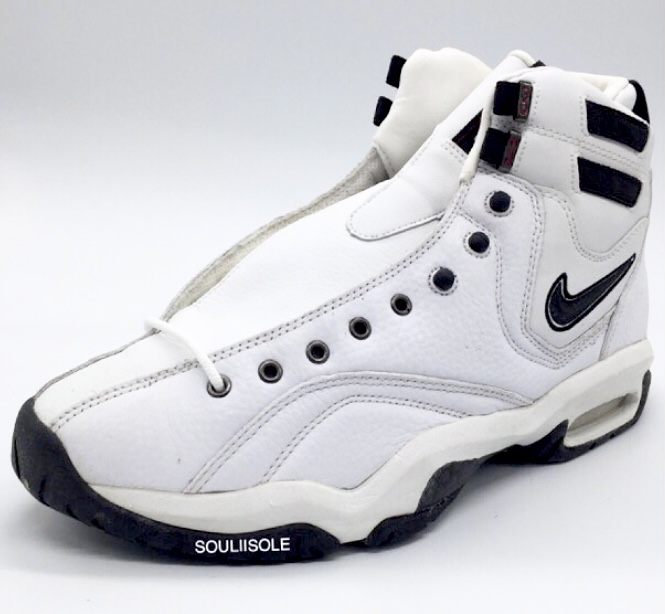 The Legacy
In her @slamkicks Volume 1 article, "The Warrior," Tonya Pendleton wrote: "Measure his ring finger, the one he's preparing for the championship ring. Measure it against his heart, his desire and his ability. Measure it against his mistakes. Make sure you measure it correctly, because one day, he will wear that ring." And that he did. #iamZo