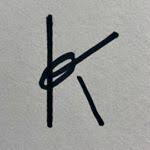 The Story
Berlin, Germany- Spring 1995.
I was sitting in class one day and sitting across from me was a kid wearing the coolest sneakers I had ever seen. They were royal blue with big white circles on the sides, black mesh wrapped around them and a neon yellow heel.

I didn't know it at the time but I was staring at the Air Max 2 Uptempo in the black/royal-blue/white/lemon colorway. That Spring day in 1995 marked the beginning of a lifelong passion for sneakers.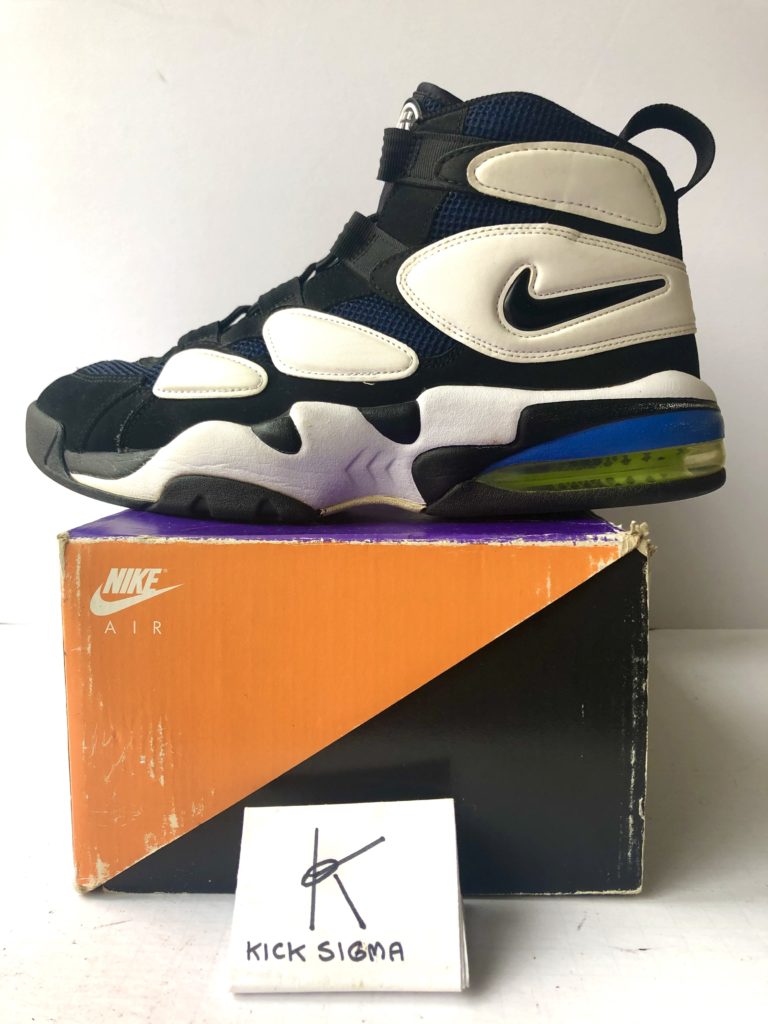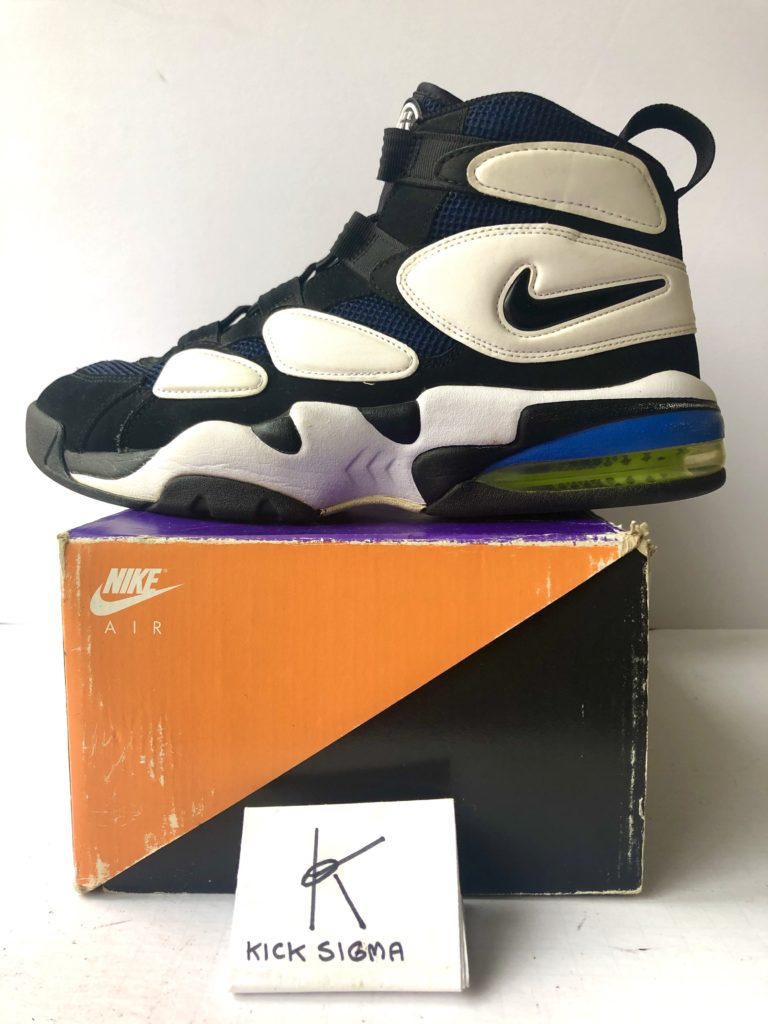 The Inspiration
A lot has changed since 1995. I went from shooting hoops on a 7-foot tree branch in my backyard to playing basketball at the college and semi-professional levels. What hasn't changed is the passion I developed for sneakers in my childhood.
When those vintage sneakers retro, I find myself focusing on the history of the shoe as well as the accuracy of the retro as compared to its original counterpart.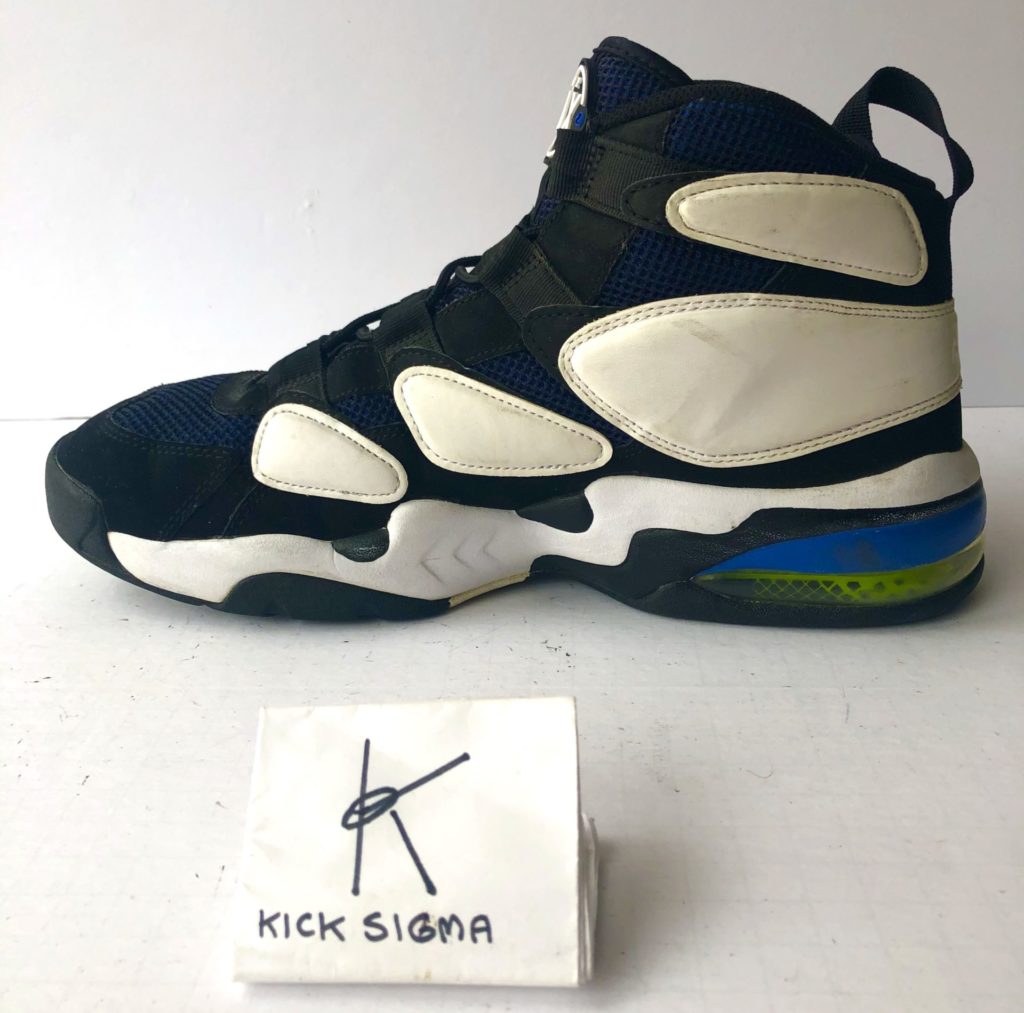 The Mission
The name "Kicksigma" is a combination of "Kicks" (shoes) and "Six Sigma" (techniques used to improve business processes by reducing errors). Kicksigma is dedicated to sharing my passion for the sneakers that brought me joy during my childhood, and comparing the physical accuracy of the retros to their original counterparts.
Let's build something for the future by embracing our past!