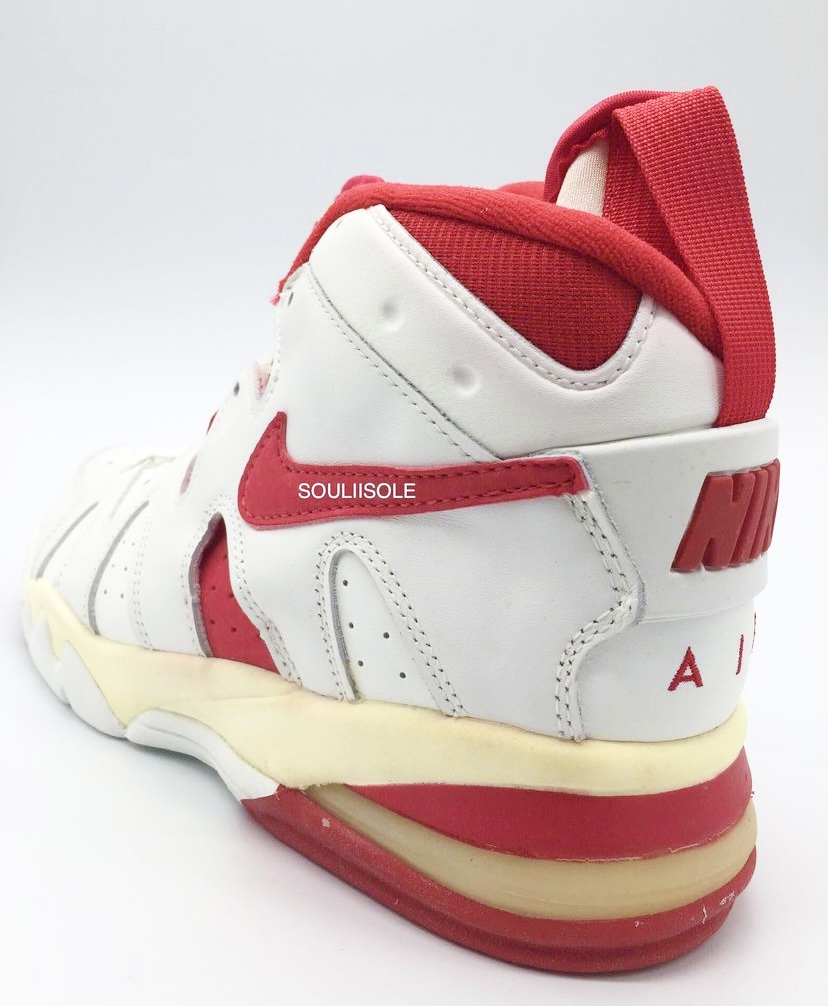 by Seth Berke Wollman (@souliisole)
Background
"A Force to be reckoned with." Hey everyone it's Seth aka @souliisole welcoming you to today's Who Cares series: Chicago Bulls 90s sneaker retrospective. Here we pay tribute to the Bulls and the 1994 Nike Air Strong, a popular mid-90s hoops sneaker worn on foot by many Bulls' players during Jordan's first retirement from the NBA.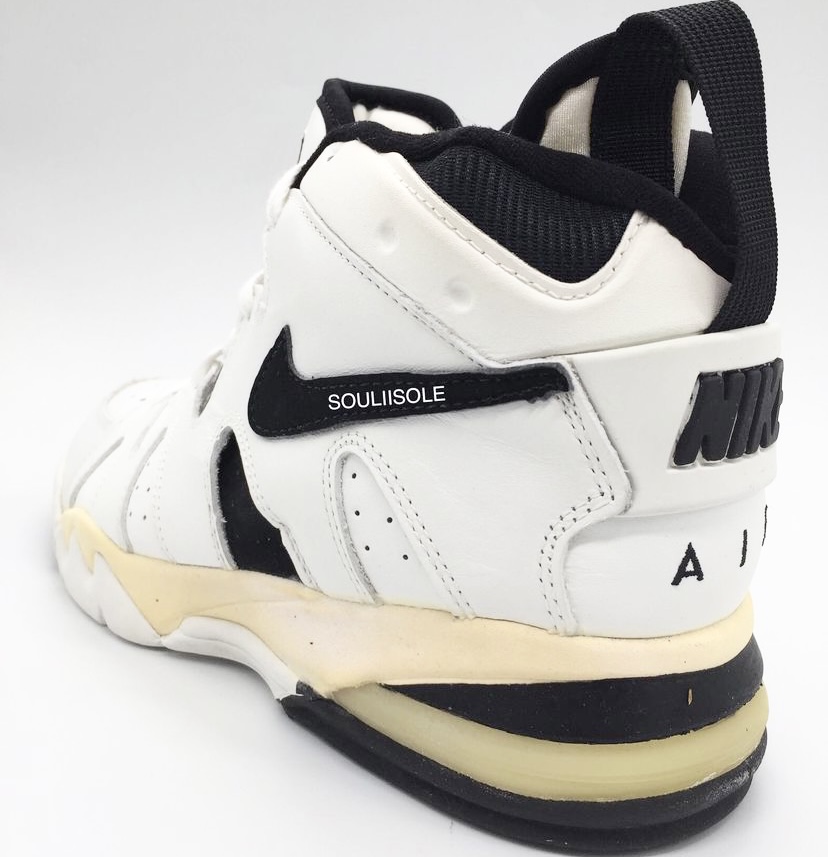 Force vs Flight
In the 90s, you were either Force or Flight. Flight was anchored by Jordan, Pippen, Reggie Miller, Gerald Wilkins, Sidney Deane, and Super Dave Osborne, while Force was led by The Admiral – David Robinson, Charles Barkley, Billy Hoyle and later, Chris Webber and Alonzo Mourning. As 90s technology evolved, hoops sneakers began to incorporate larger 270-degree air bubbles for maximum protection, as well as a Dynamic Fit or Huarache inner sleeves made of Neoprene for increased ankle support.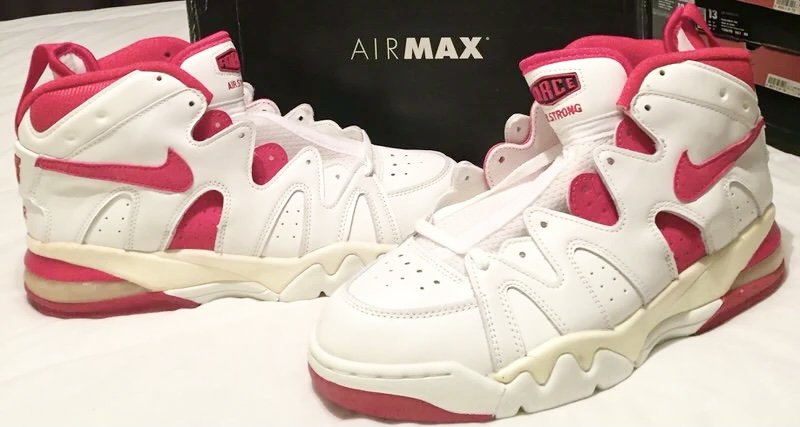 The Shoe
A highly popular team model, the Air Strong released in a multitude of colorways, including mid and high versions, worn by both guards and big men alike. The Air Strong made numerous appearances on the United Center hardwood, worn by several Bulls' players throughout the 1994/1995 NBA season including BJ Armstrong, Will Perdue, Luc Longley, Pete Myers, Bill Wennington (white/black colorway), Jud Buechler & Steve Kerr, serving as a testament to the sneaker's versatility and popularity as a stable mid 90s hoop shoe.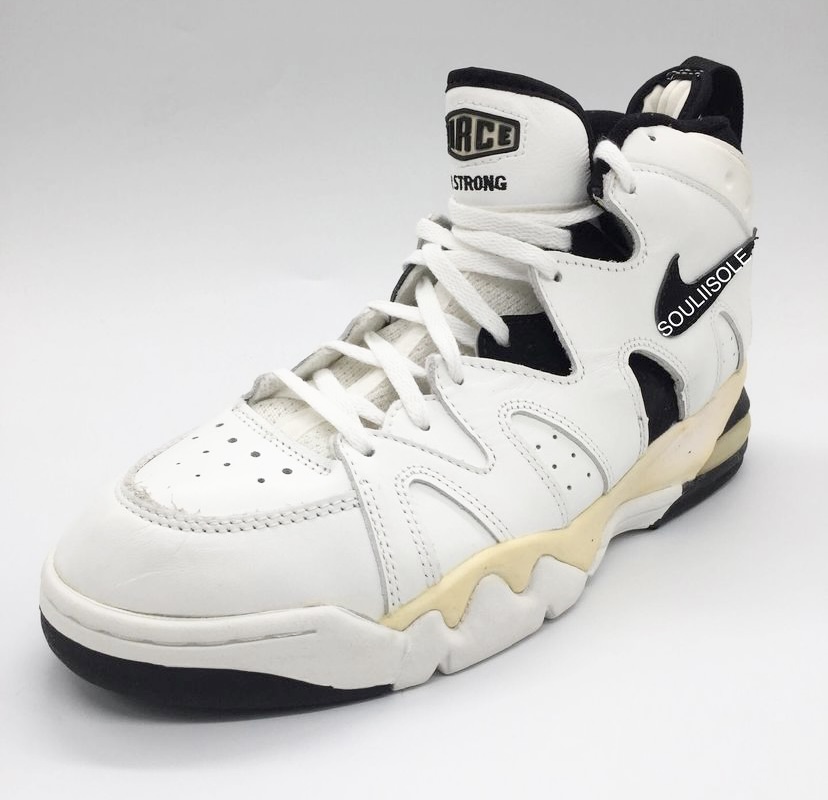 The Successor
The following season, the Air Strong received a much-needed update with the inclusion of a visible dual-pressure chamber Max2 heel air sole unit, a pair rightfully named the Air 2 Strong mid, which continued the next chapter in the storied Nike Force legacy. A high-top version was also produced featuring an Anti-Inversion ankle wrap, worn chiefly by David Robinson during his MVP season with # 50 stitched on the heel pull tab. Unfortunately, the Air Strong has yet to receive the retro treatment and most likely never will.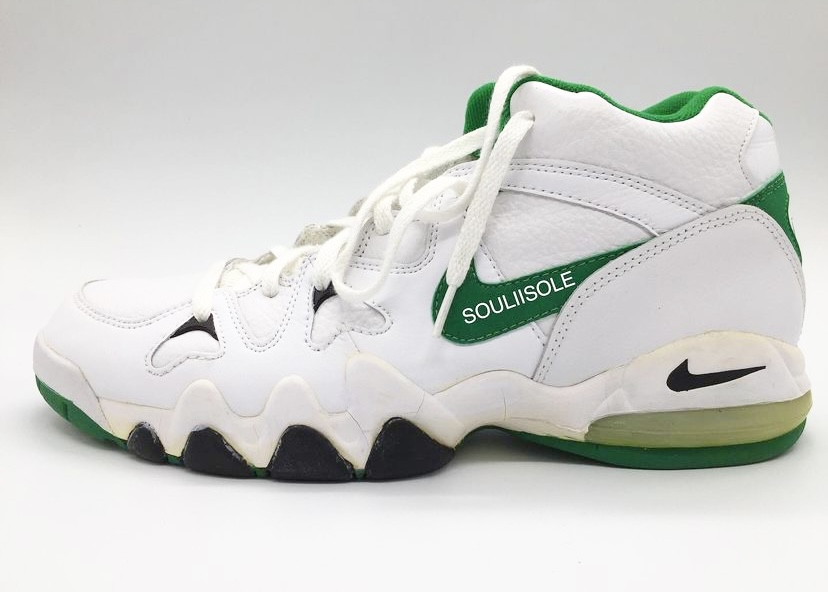 Lace up your pair Air Strong along with your thick, tackle-twill pair of mesh Bulls shorts and maybe you'll be able to run the triangle offense, too.