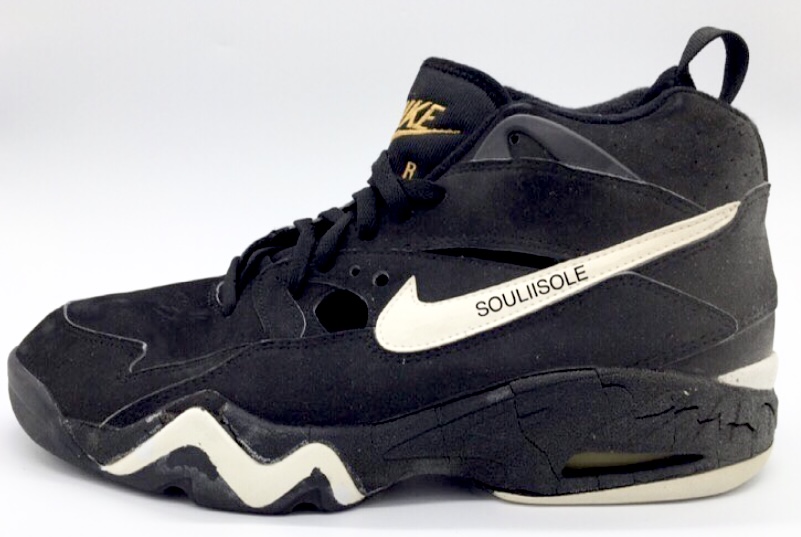 by Seth Berke Wollman (@souliisole)
Forget the limits of ordinary basketball shoes, you've entered a weightless environment of the Nike Flight Dimension. Welcome back to the Who Cares series, where we once again return to the golden era of Nike basketball footwear, the 1990s. Today we pay tribute to yet another long-lost, forgotten Nike basketball gem from the mid-90s, a sneaker which at one point was considered the darling among NBA guards: the 1994 Nike Air Swift.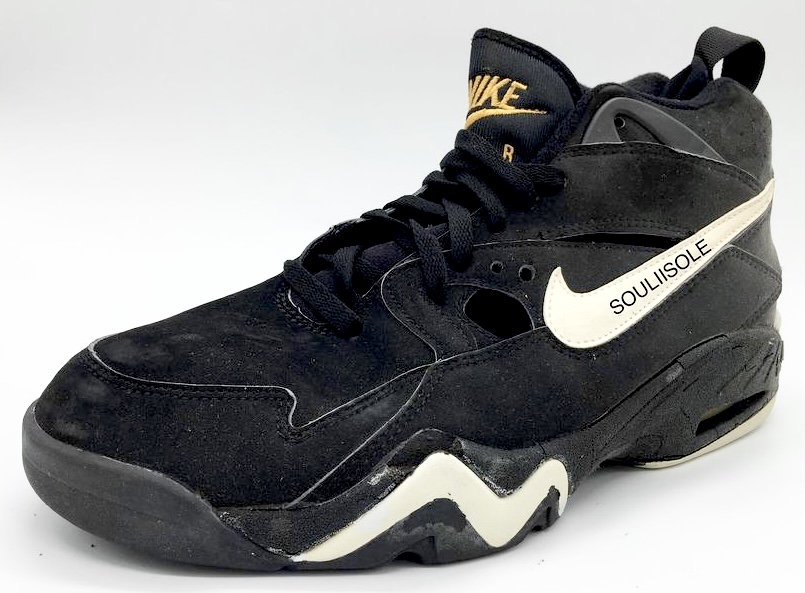 With an original production date range of 12-02/93 (inside tag reads 931202IB), the Air Swift was part of the Flight collection of basketball sneakers for its lightweight design and secure fit by its Huarache inner-boot. The Air Swift was a basic style sneaker and is often overlooked by casual Nike basketball enthusiasts today, particularly when compared to other models of the time including the Air Dynamic Flight, Air Force High, Air Maestro, Air Max Force CB, Air Raid, and the Air Jordan 8.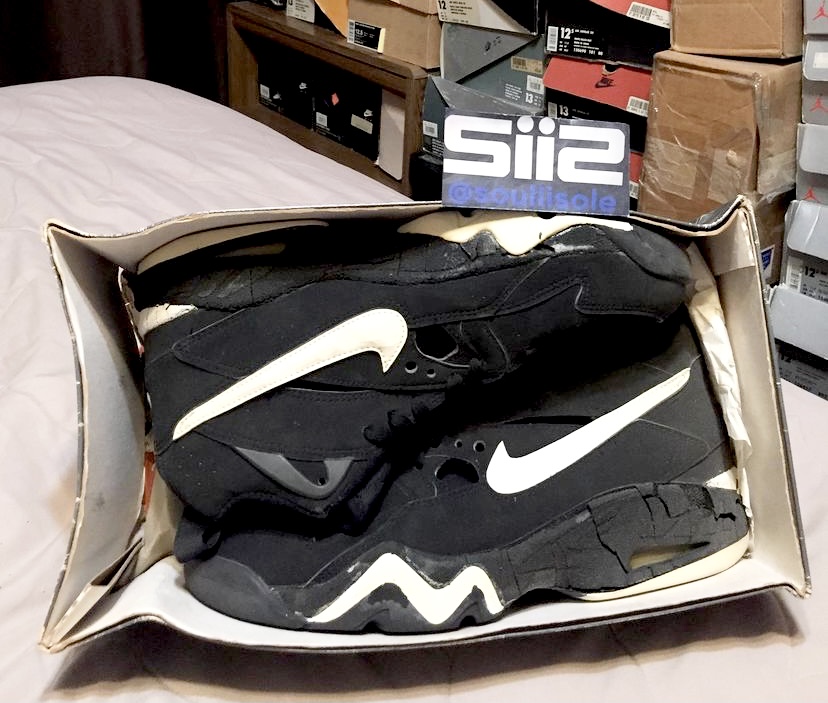 Despite its reserved, basic silhouette, the Air Swift saw a great deal of action on the NBA hardwood, worn by a plethora of guards during the 1993/1994 NBA season. The Air Swift is best remembered for its appearance in the 1994 NBA Finals, as it was the sneaker of choice of Houston Rockets' rookie point guard Sam Cassell, and New York Knicks' starting point guard Derek Harper, throughout the epic 7-game series.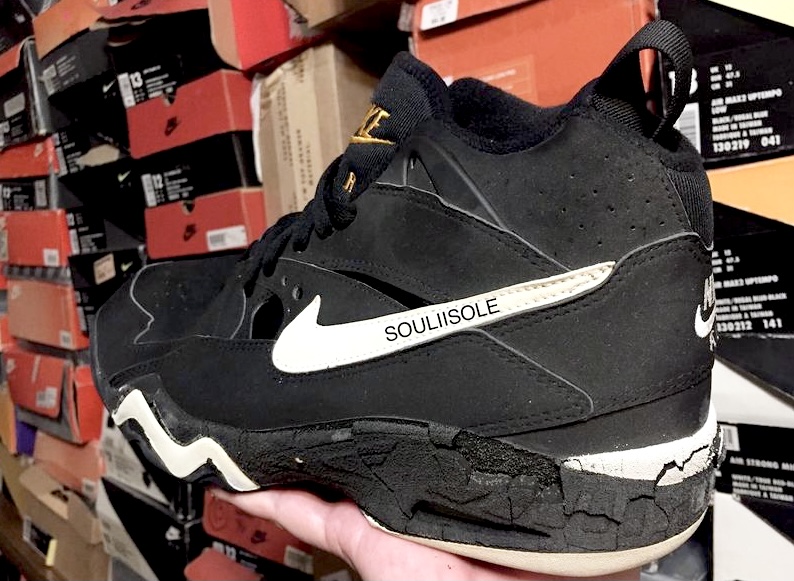 The Air Swift acquired legendary sneaker status when Scottie Pippen wore the Swift in Game 6 of the 1994 Eastern Conference Semis against the Knicks, during his signature dunk over Patrick Ewing. Pippen's pair in the classic black/white/red Chicago Bulls colorway also featured the handwritten letters, "4PEAT" in black marker along the lateral aspect of each shoe as a tribute to the Bulls' quest for a fourth consecutive championship.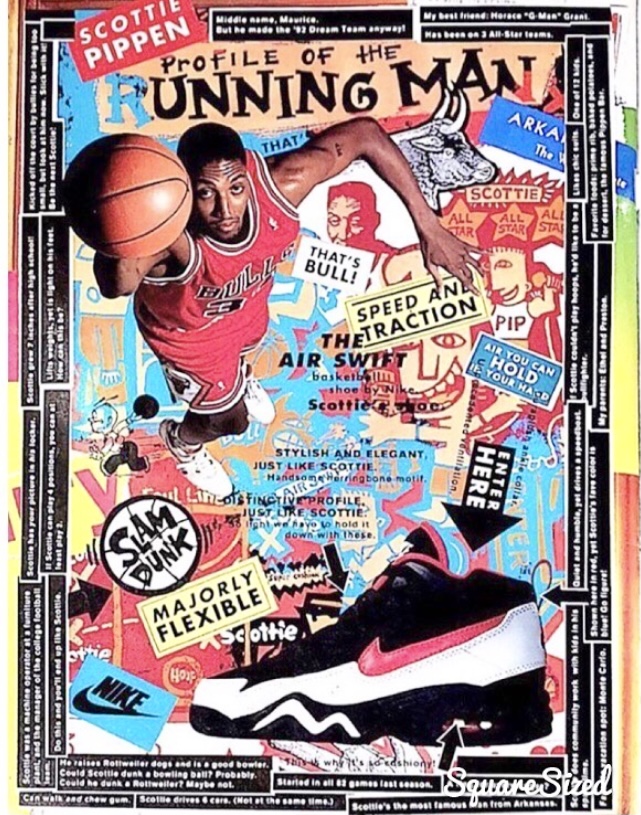 Complex Magazine ranked the Nike Air Swift as the best sneaker worn during the 1994 NBA Finals as well as one of the Top 10 sneakers worn during the most memorable moments in the 1990s Bulls era, signifying its everlasting impact on sneaker culture, particularly among old school basketball enthusiasts. The Nike Flight Dimension lives on.