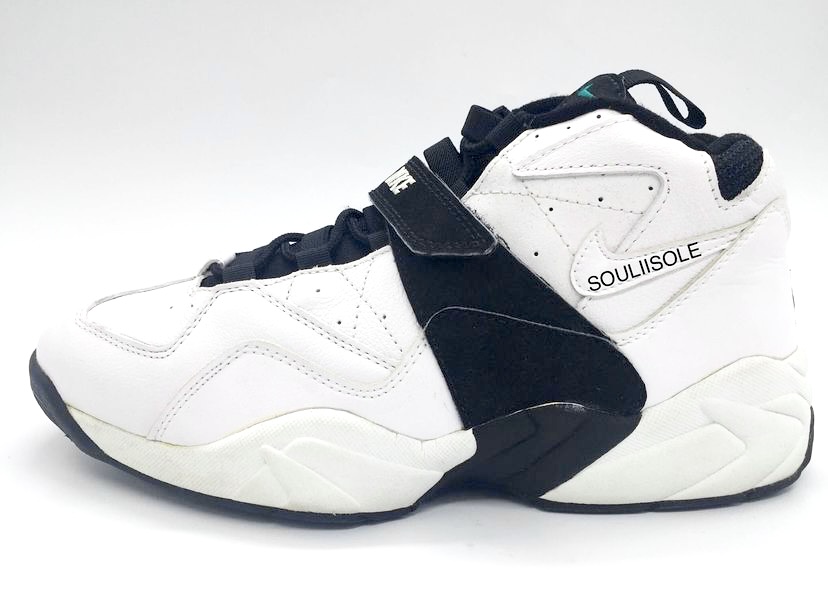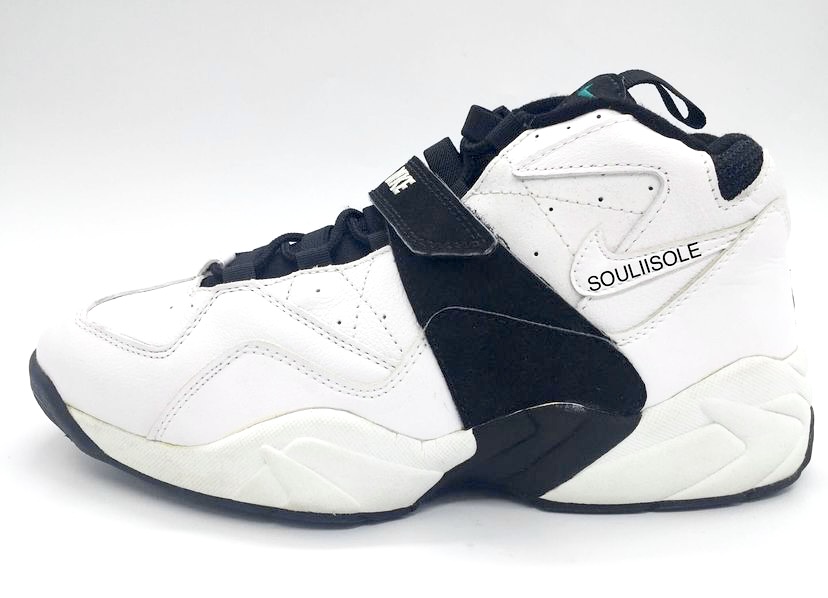 By Seth Berke Wollman (@souliisole)
Background
Gone and mostly forgotten. Back in the 90s, Nike basketball dominated the global sneaker marketplace. While the Jordan, Barkley and Penny signature lines constitute the majority of 90s hoop sneaker discussion today, an often overlooked sector within the 90s sneaker conversation continues to go mostly forgotten: the 90s basketball takedown range.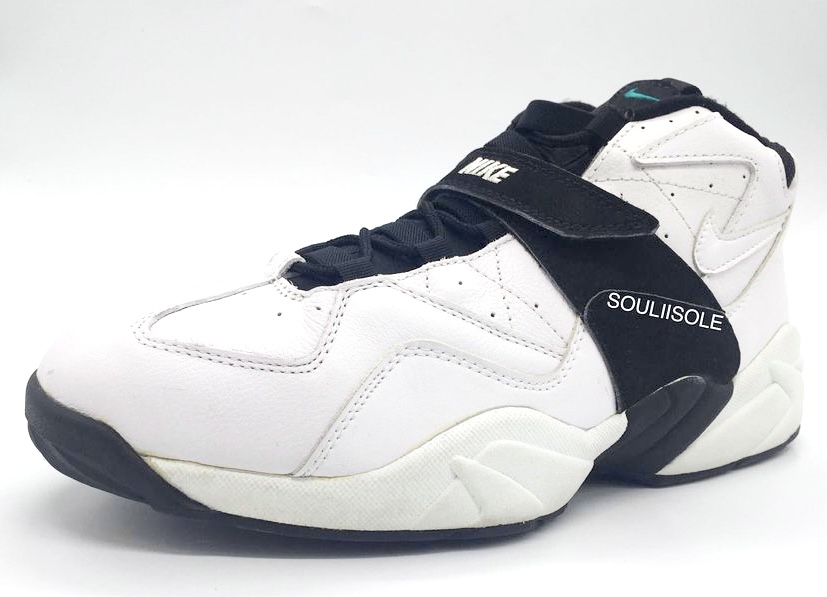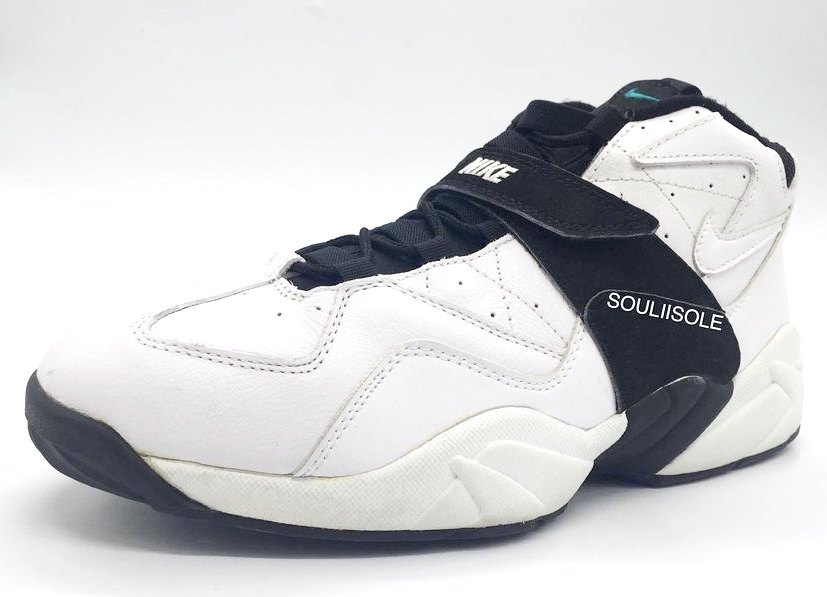 The Shoe
An economical and affordable range of models that hit shelves and struck a chord within an entire generation of consumers, pairs such as the Air Winged Flight, Air Lambaste, Air Thrill Flight, Air Much Uptempo, and Air Son of Glove. Yet, there remains a takedown that has become lost in obscurity, an obtuse model which deserves some respect due to its simple, clean aesthetic and for its place in Scottie Pippen's sneaker history: the 1995 Nike Air Gone Mid. A takedown of the 1994 Nike Air GO LWP having incorporated similar upper and midsole design cues, the Air Gone served as yet another quintessential and iconoclastic mid-90s stable hoop shoe that made the rounds on the NBA hardwood and on basketball courts nationwide.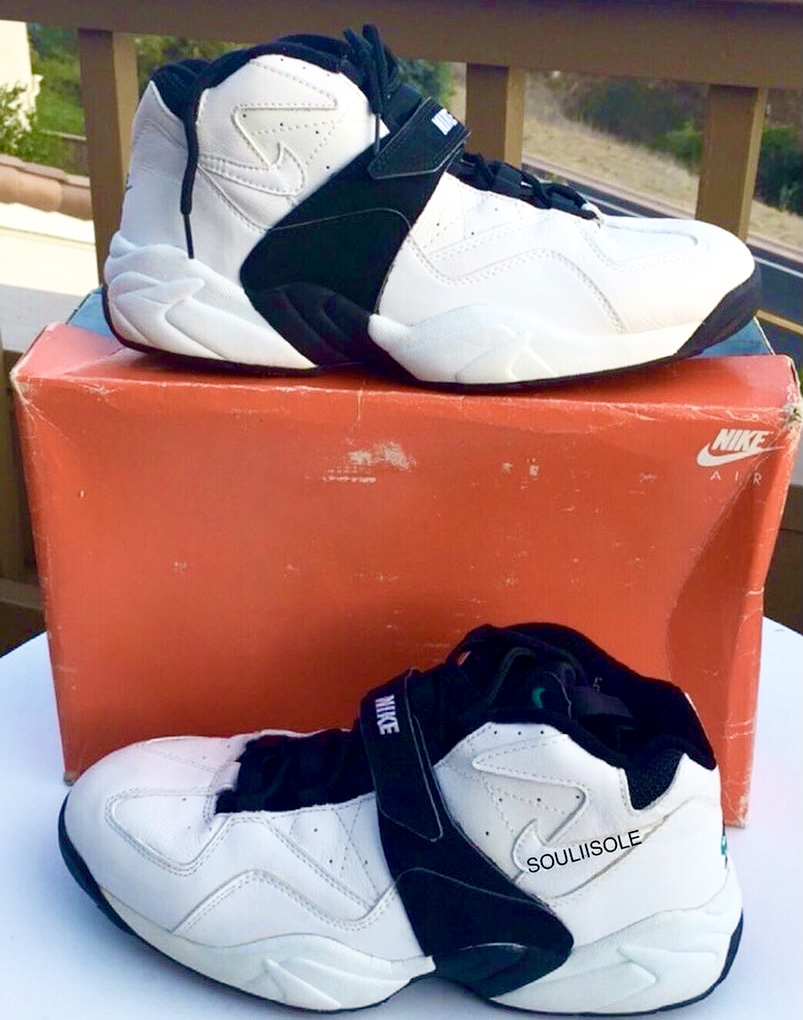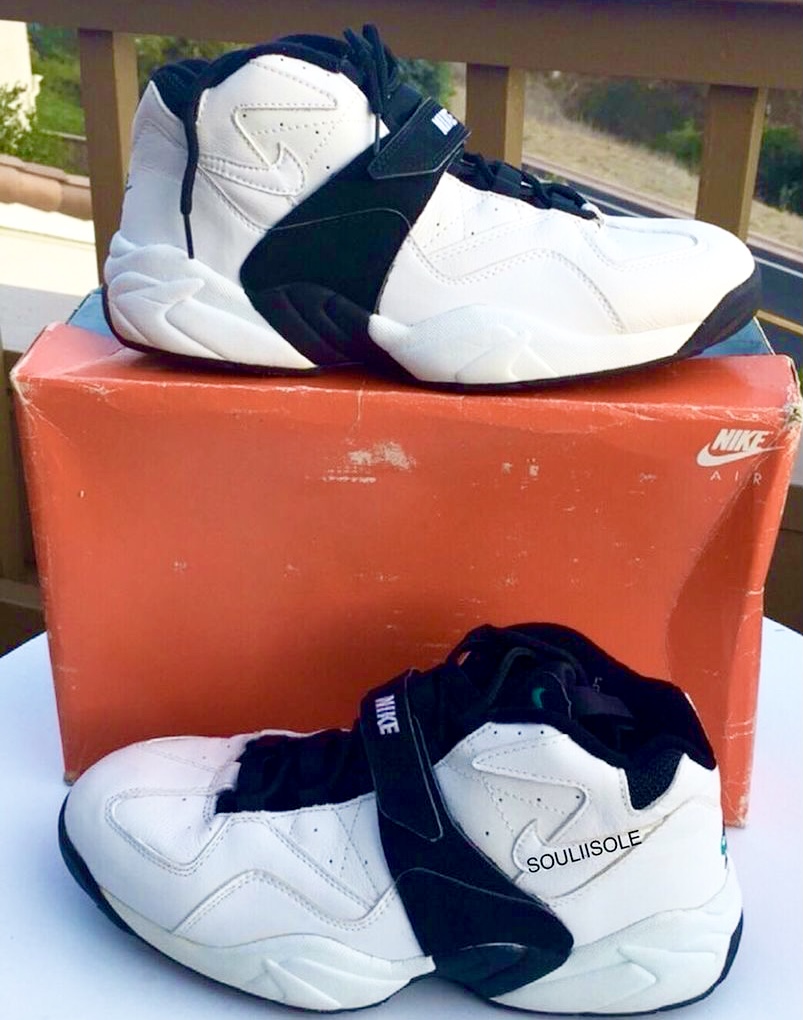 Design Features
Featuring an encapsulated heel air sole unit, phylon midsole and midfoot ankle stability strap, the Air Gone locked down both its wearer's and opponents' ankles. Research by fellow historian and vintage collector @kicksigma revealed the Air Gone was worn on court by Scottie Pippen and Ron Harper during the 1994/1995 season at home games against the Miami Heat and San Antonio Spurs, an esoteric yet interesting piece in 90s sneaker history.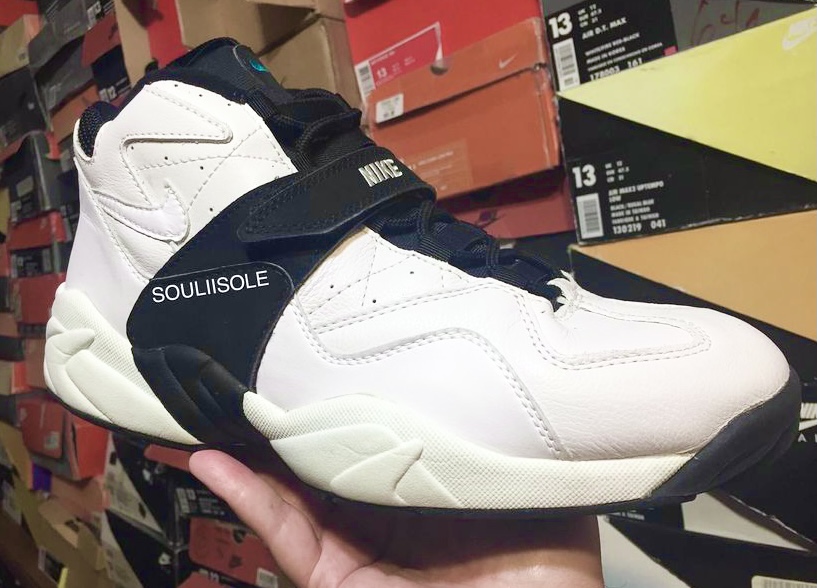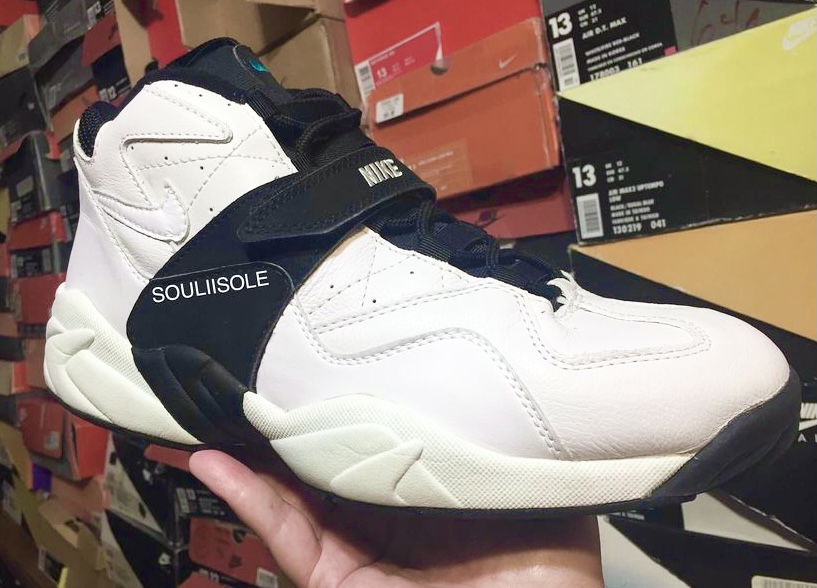 Legacy
Due to a lack of popularity, technology and consumer demand, the Air Gone has not received a retro and likely never will; however, with a cracked, oxidized midsole, and an off-white pull tab, along with the recent resurgence in the vintage space, perhaps anything is possible. Gone and at least for the moment, not entirely forgotten.