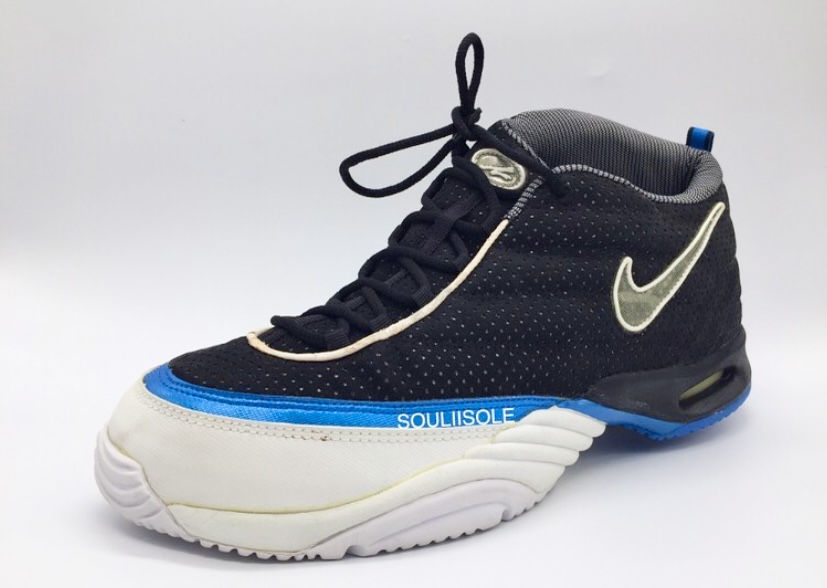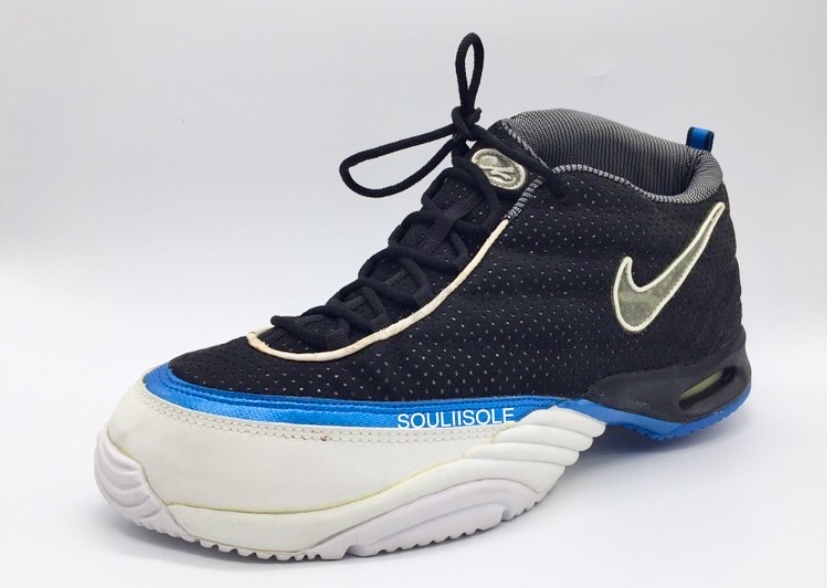 By Seth Berke Wollman (@souliisole)
Andre SWAGassi.
Today's installment of the Who Cares series takes us back two decades to the peak of the 90s sports era. Here, we pay tribute to the 1998 Nike Air Assailant, the signature sneaker of the loudest tennis player ever, Andre Agassi.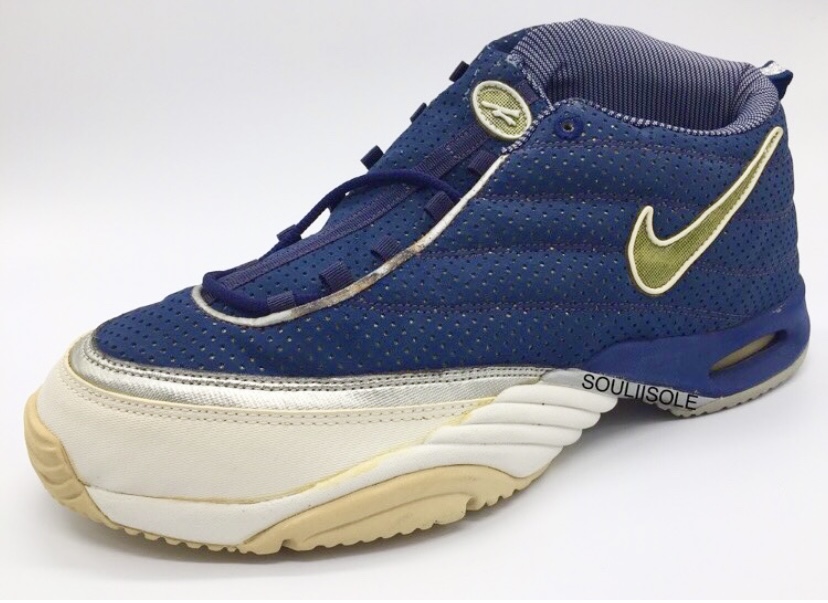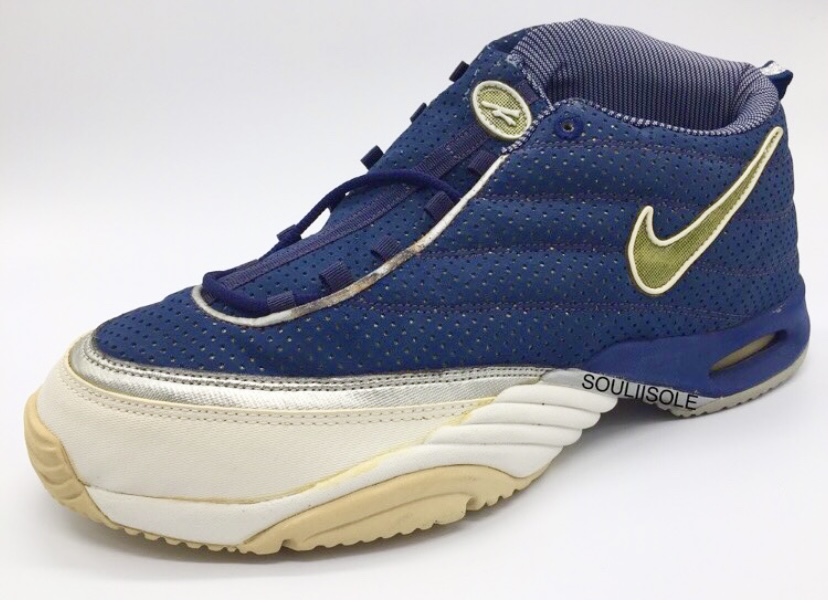 Assailant is defined as "a person who attacks." How fitting, as that word accurately describes Agassi's game while wearing this sneaker. In 1997, Agassi reached a low point in his career when he dropped to a world rank of # 141.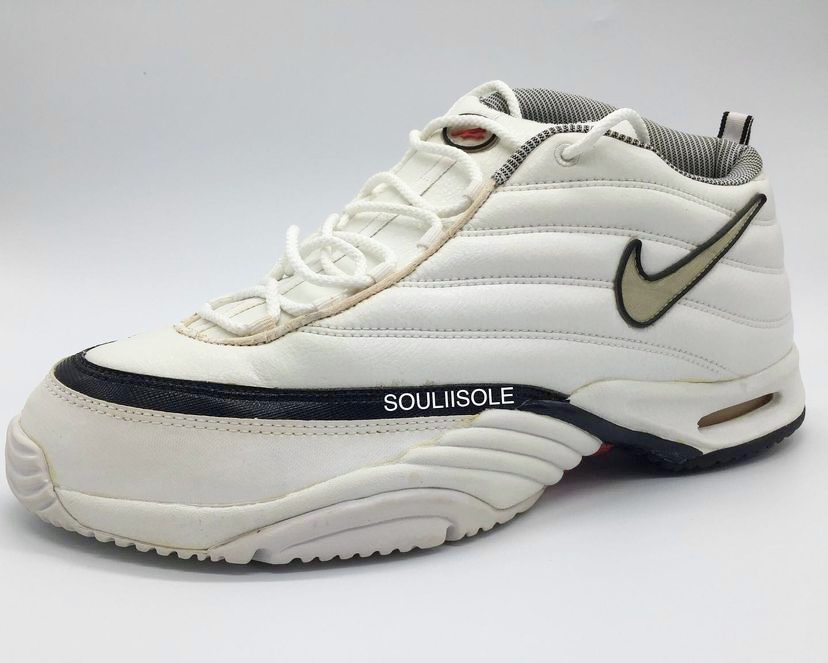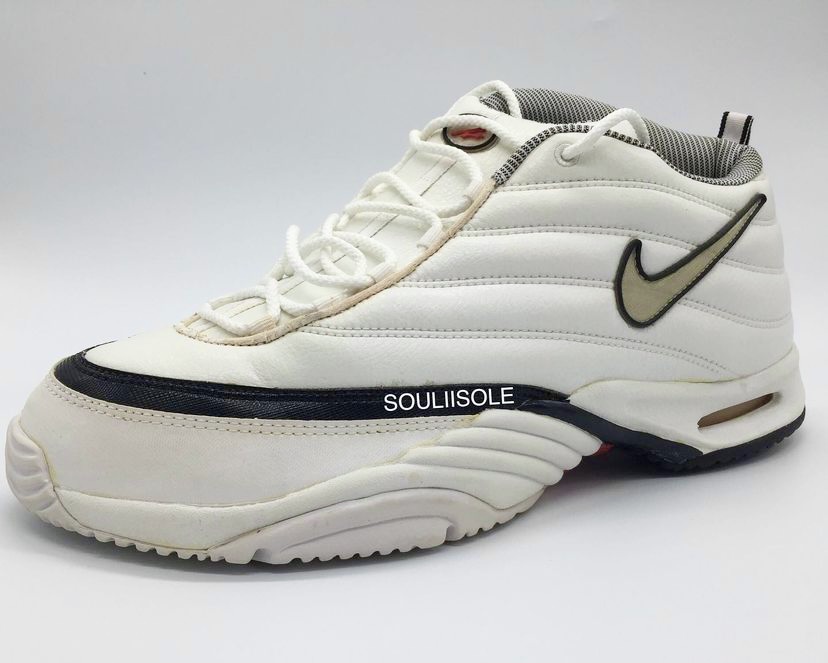 Agassi re-dedicated himself to the game of tennis and improved to # 122 in the standings to finish the year. Within a year, Agassi rebounded from his career low rank to reach # 6 in the ATP standings – a record turnaround – which he accomplished while wearing the Air Assailant.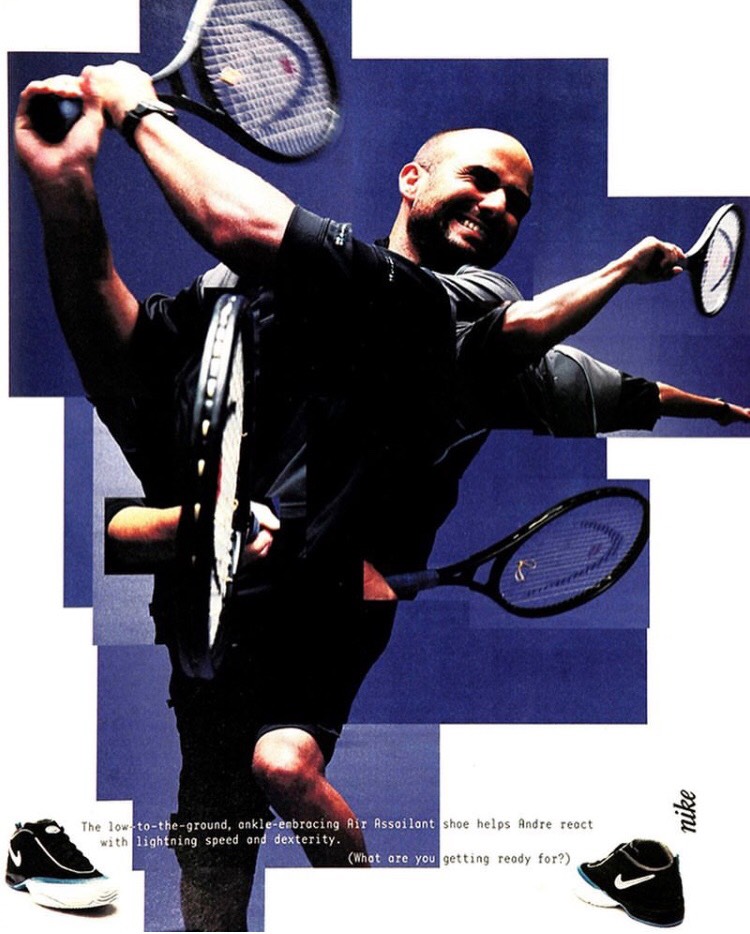 At the time, Nike adopted a new style of the Agassi line which was a stark departure from the loud colorways seen earlier in his career. Gone were the bright, vibrant, avant-garde color blocking, which were replaced by basic, toned-down colorways that remained aesthetically pleasing to the eye yet more subdued.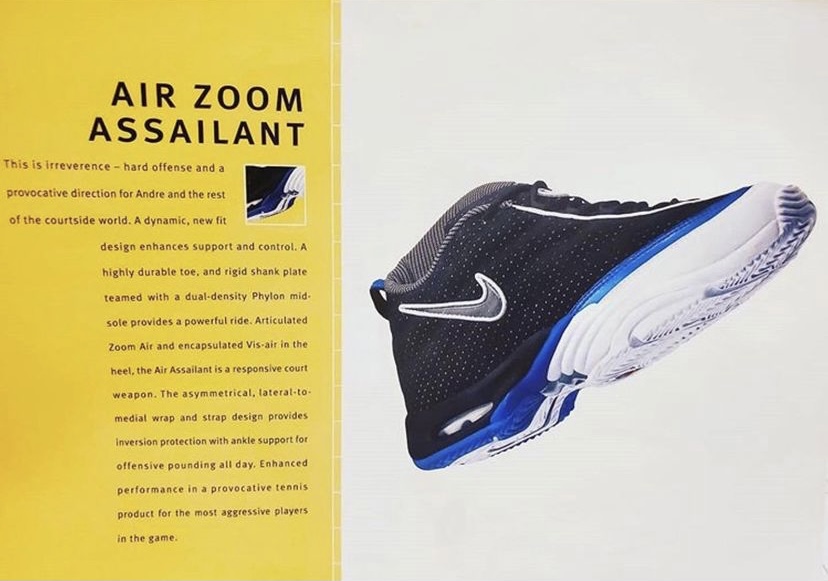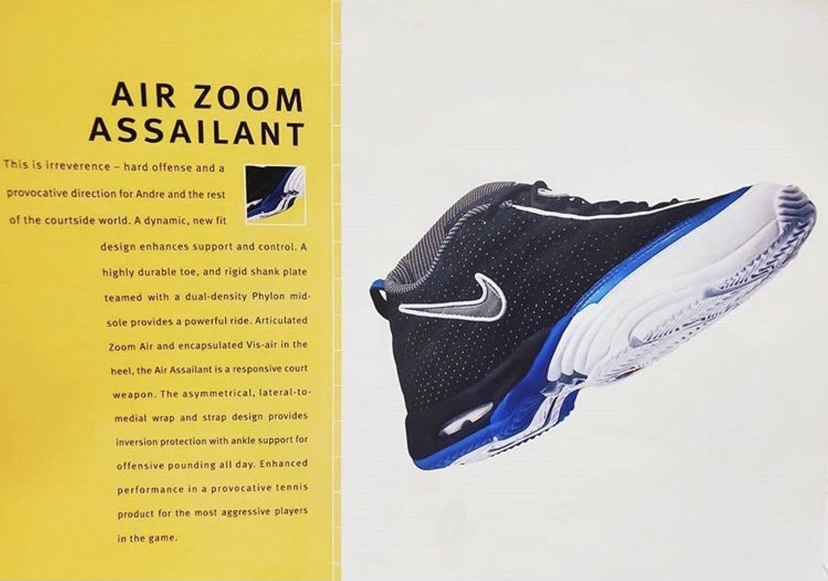 Less popular than other members of the Agassi this, this underrated model is actually quite difficult to find in its original deadstock condition today as most consumers wore their tennis sneakers at the time.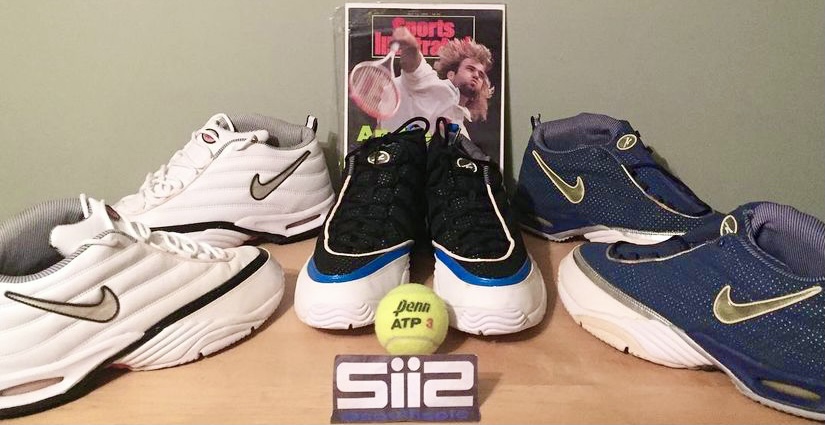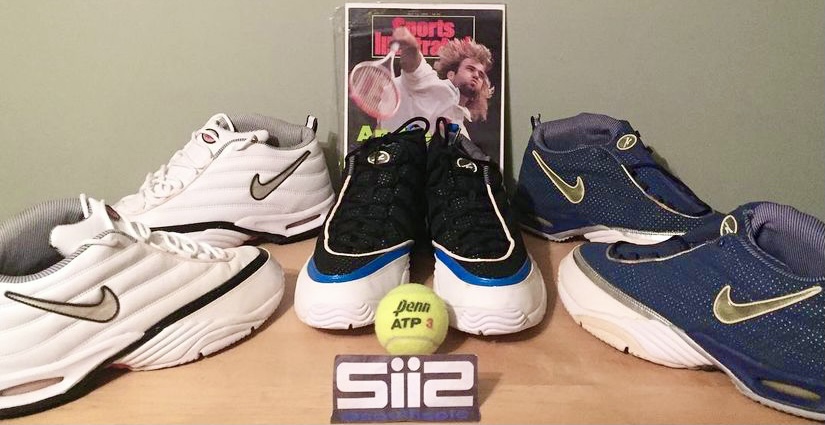 Designed by Wilson Smith, the Assailant features a very forward-thinking design, made of high quality materials and construction. All the ingredients of a tennis sneaker classic are engrained within its DNA including a visible heel and encapsulated forefoot Zoom Air cushioning, DRC Court outsole, and signature Agassi "A" logo on the tongue.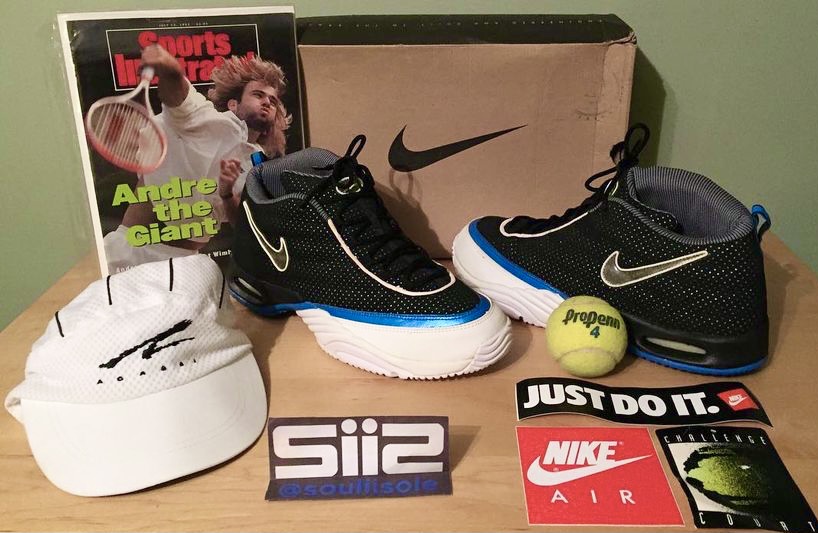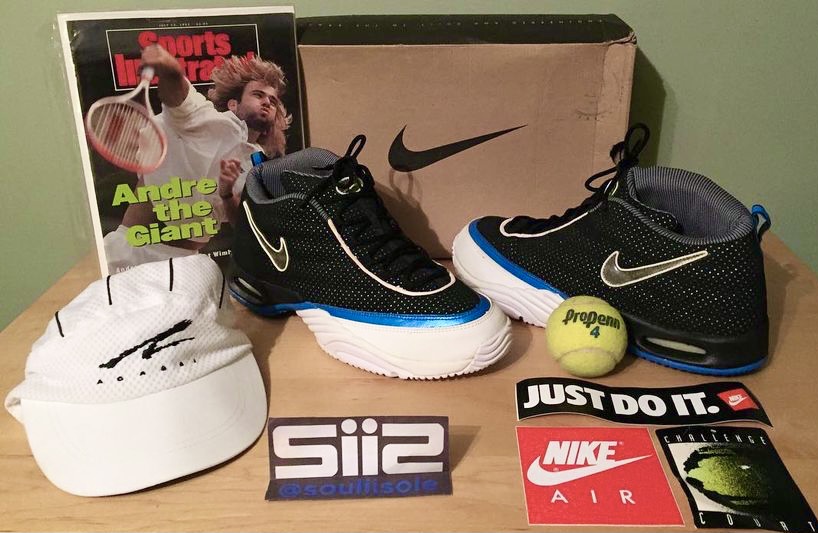 What truly sets the Assailant apart is its unique upper and tongue featuring a one-piece, non-symmetrical design made of either thick, high-quality leather or 3M reflective material.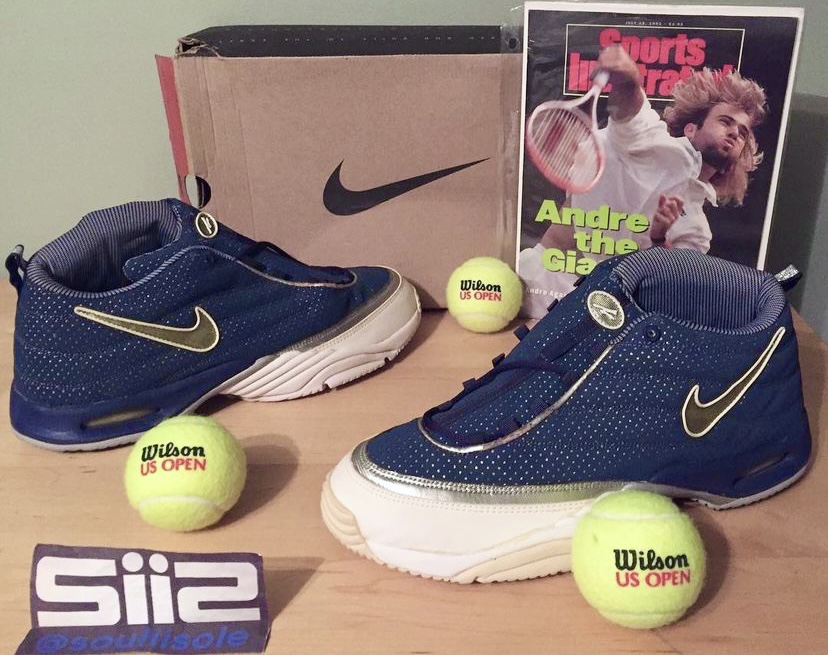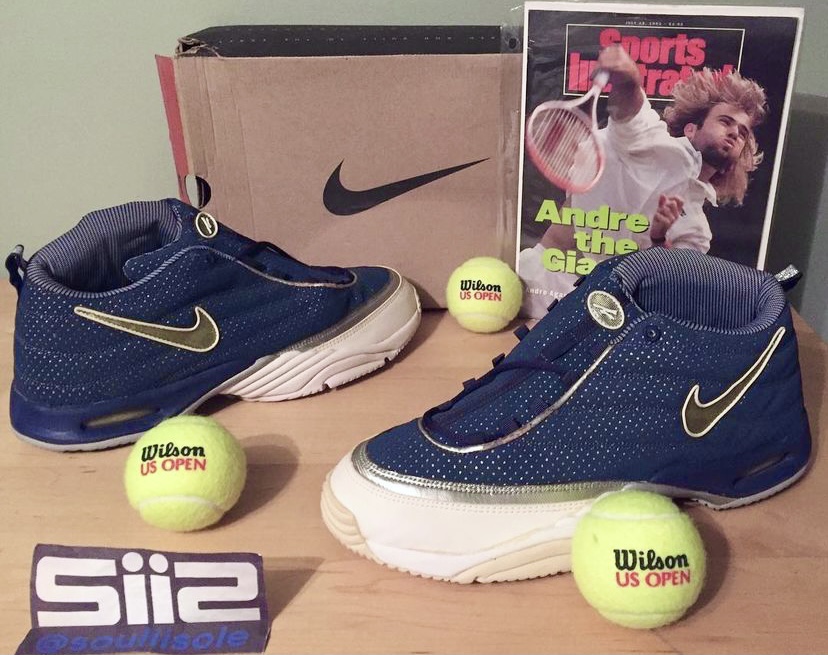 Interestingly, Agassi's PE version featured modified Nike Air Zoom Pounce tooling.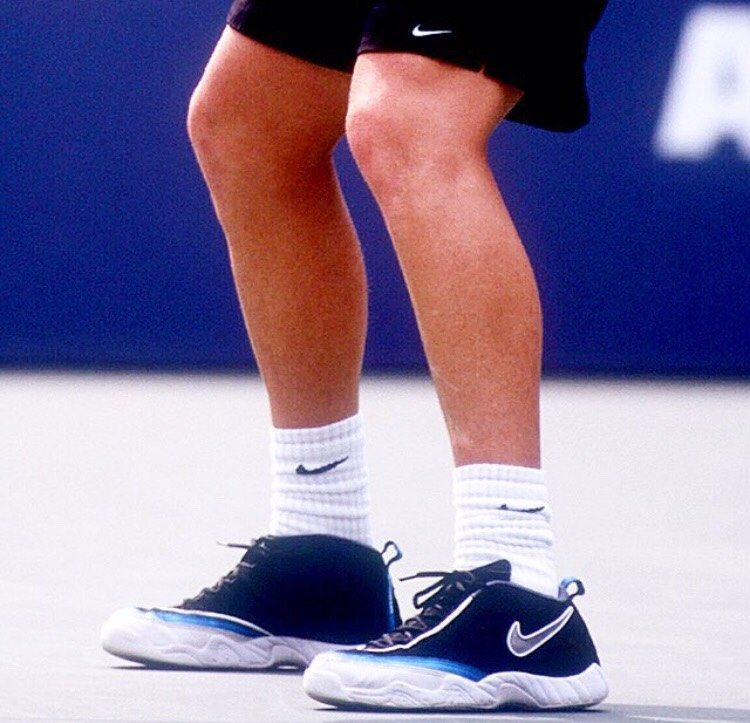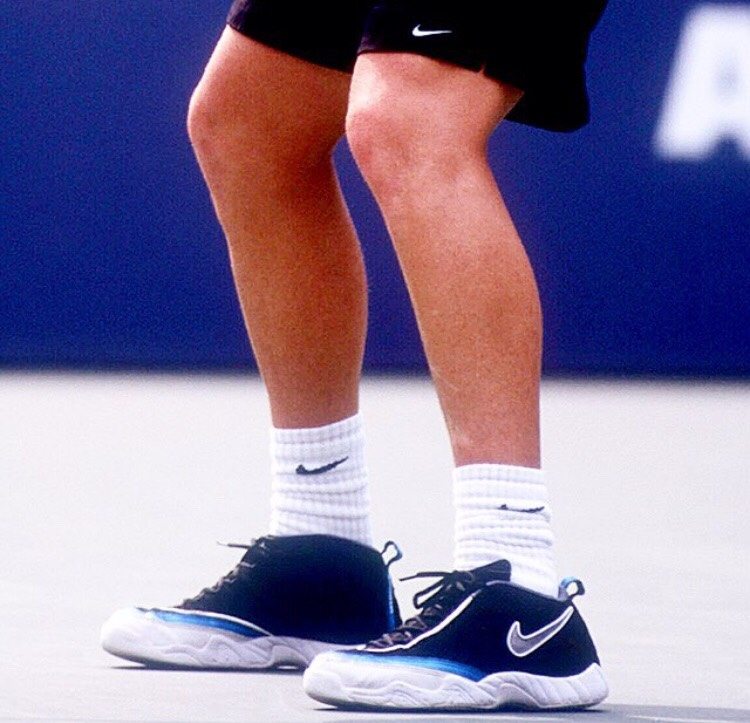 Over 20 years later, the Assailant remains a statement piece in terms of design, aesthetics, and appeal. The low-to-the-ground, ankle-embracing Air Assailant shoe helped Andre react with lightning fast speed & dexterity. What are you getting ready for?