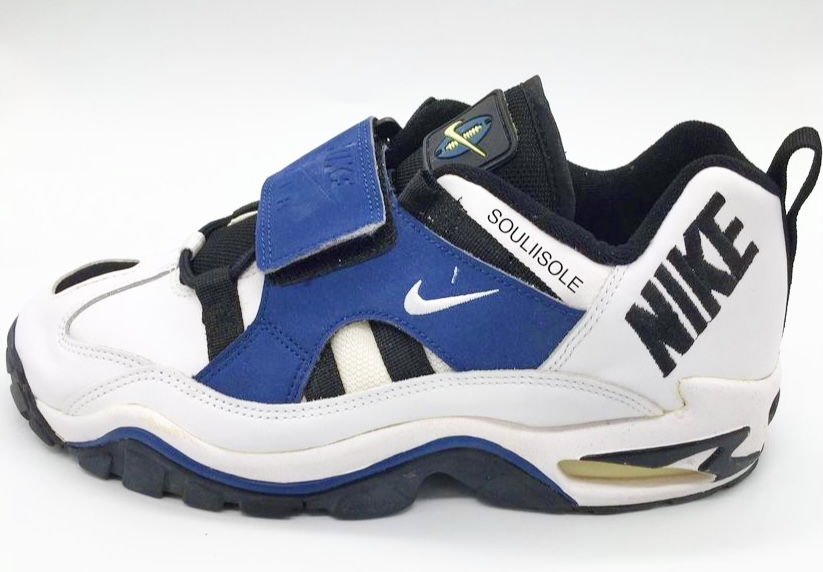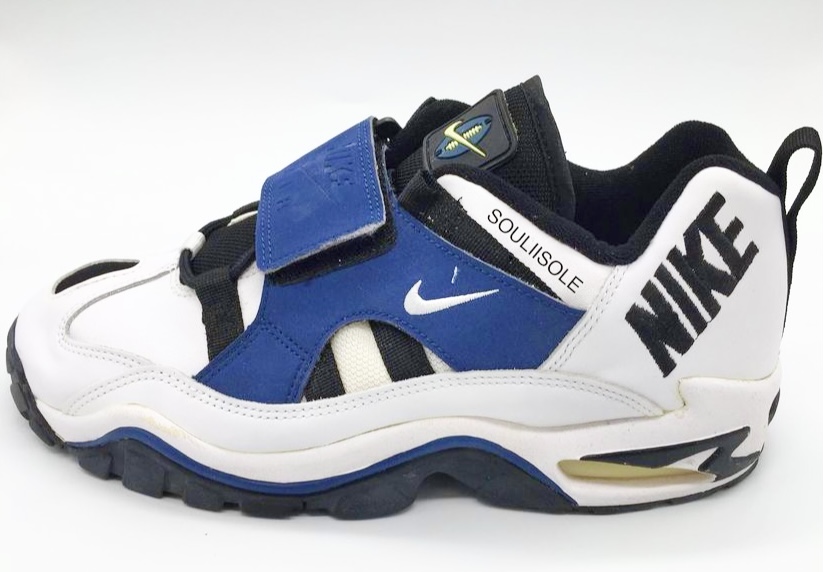 By Seth Berke Wollman (@souliisole)
We review products independently, but we may earn affiliate commissions from purchases made through links on this page.
Background
AstroTurf astronomical heat. Welcome to today's episode of the Who Cares series. Today we take a look at a long-lost, mid-90s Nike football and turf training gem: the 1995 Nike Air Turmoil Low. The mid-90s are commonly regarded as the golden era of Nike footwear, a time when the world of sports witnessed a plethora of transcendental athletes at their athletic prime. Additionally, the 90s was an era filled with a multitude of sneaker models which captivated consumers worldwide by their designs and constantly evolving technology.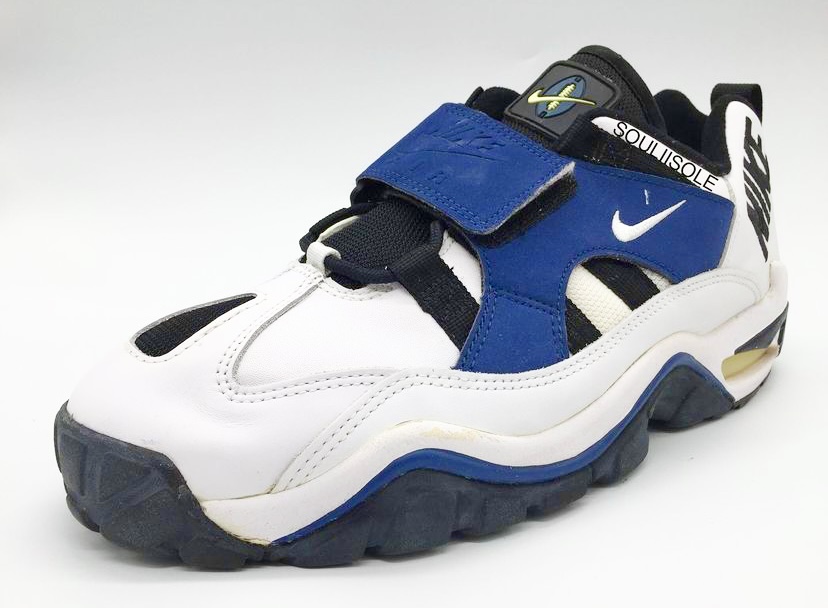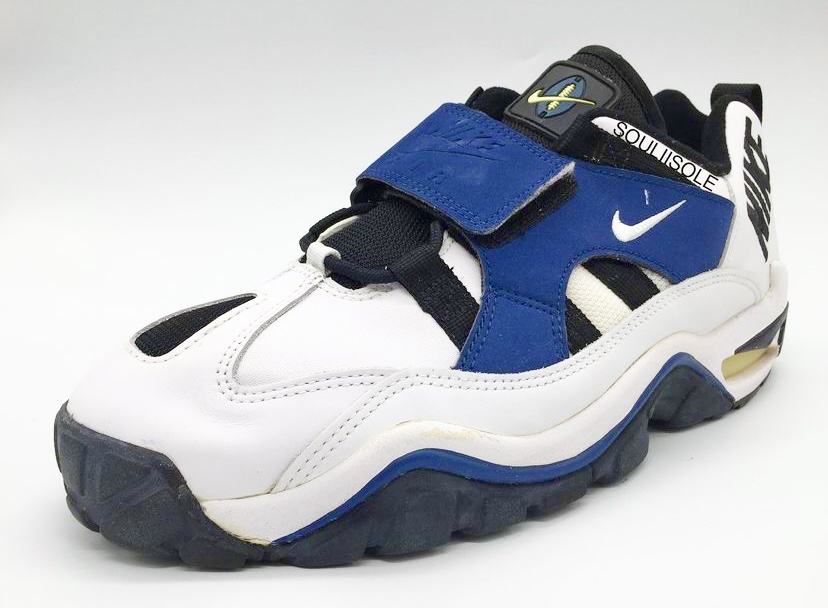 The Shoe
From 1994-1996, Nike released a string of classic football and turf training models which symbolized the height of the sport training era. These included models such as the Air Mission, Air Barrage, Air Fly, Air Veer, Air Pro Turf Stove, Air Max Pro Streak Max, Air Speed Turf Max, Air Trainer Marauder, as well as Deion Sanders' legendary DT Max signature line. While many of these silhouettes received retro treatment, the Air Turmoil remains locked within the Nike archives.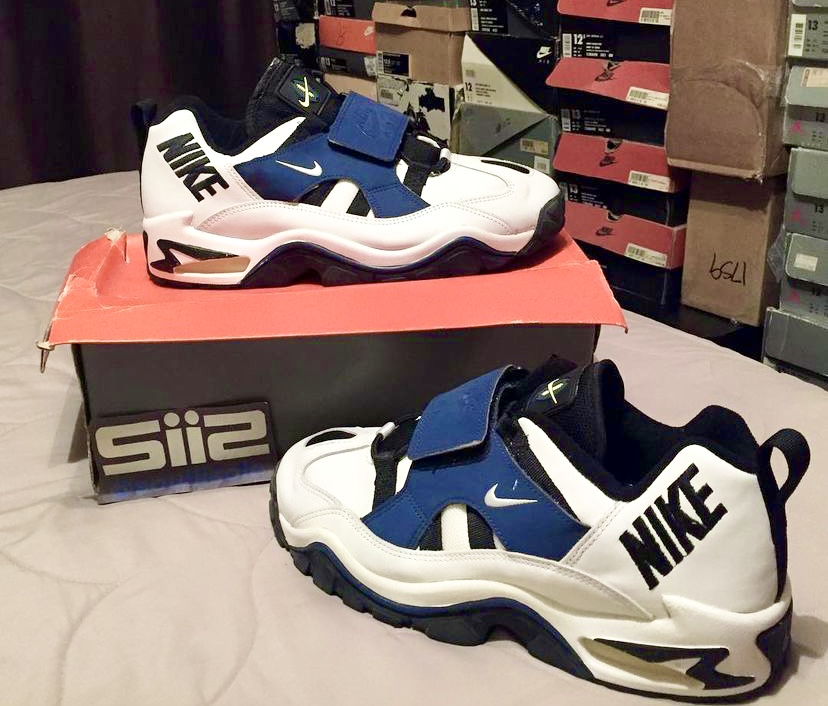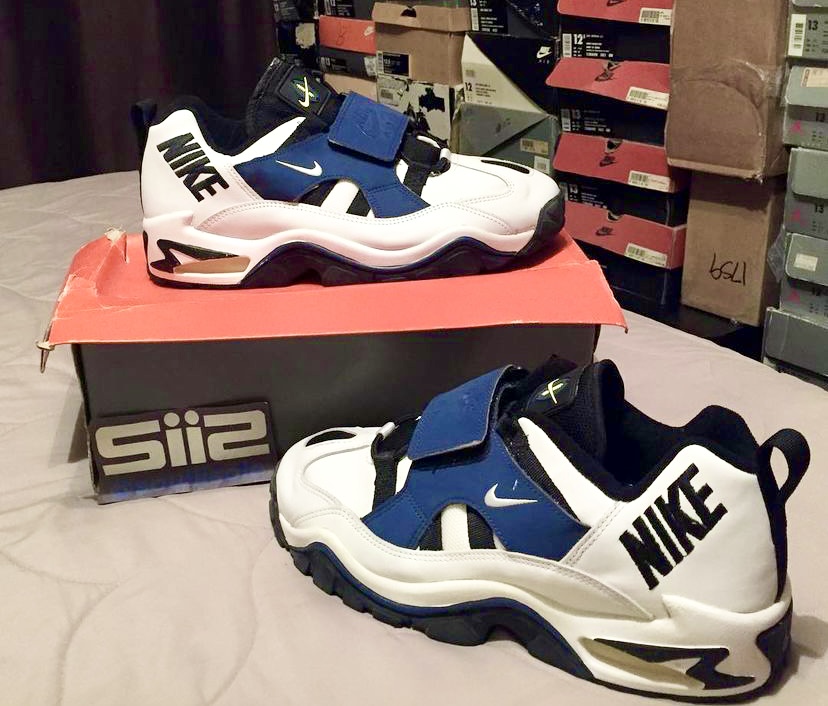 Design Features
With an original manufacturing date range of 4-6/1995 (inside tag reads 950406IB), the Turmoil is a memorable yet under appreciated model in the Nike sport training sneaker line. Made of high quality materials, including a full-grain leather and synthetic upper, the Turmoil featured a visible heel air sole unit, polyurethane midsole with FootFrame midfoot stability strap, lateral outriggers for support and stability and an outsole with a turf-oriented waffle design.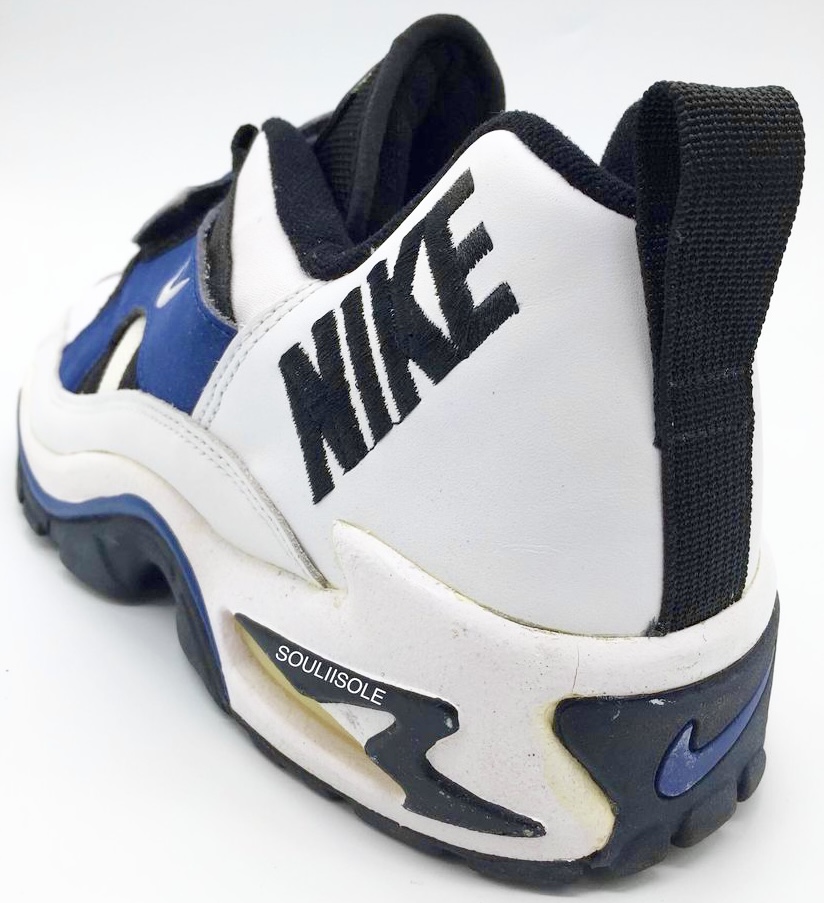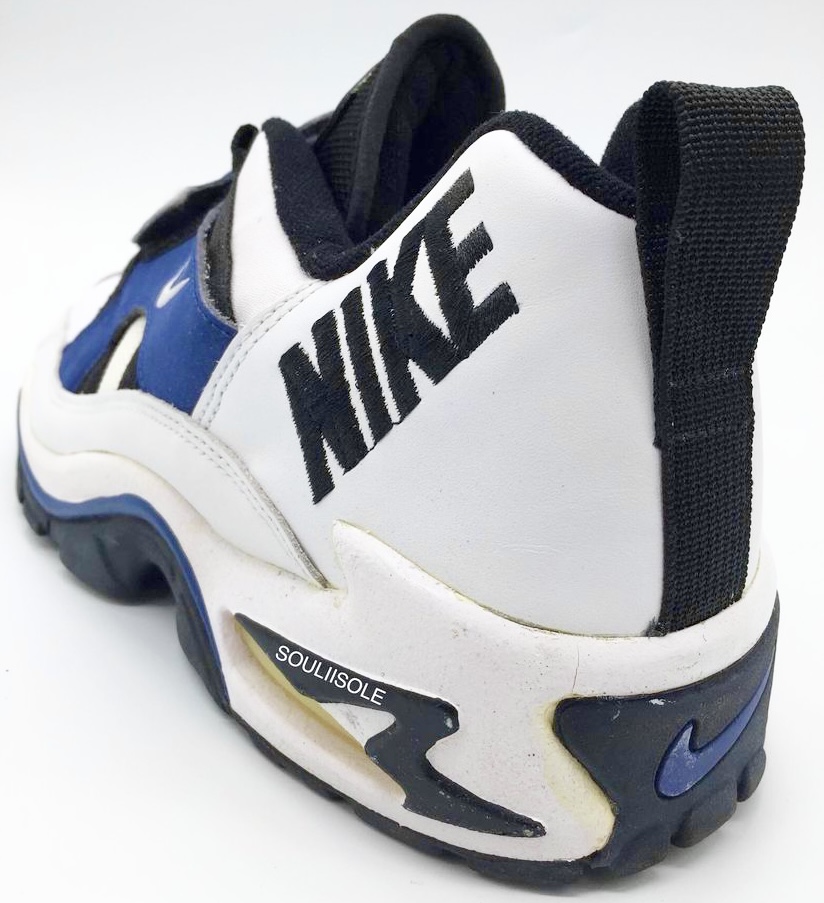 Price
A highly versatile model, the Turmoil released in both low and mid versions in a variety of team colorways including white/white-fire red-black and a white/white-navy-black colorway seen here. Weighing in at 17 ounces with an original retail price point of $90 (Low) and $95 (Mid), this sneaker created turmoil for your opposition, not your wallet. Hopefully, Nike will put this mid-90s gem back on the pavement where it so rightfully belongs. So, train hard, plan your attack, and help carry the 1995 Nike Air Turmoil down memory lane.