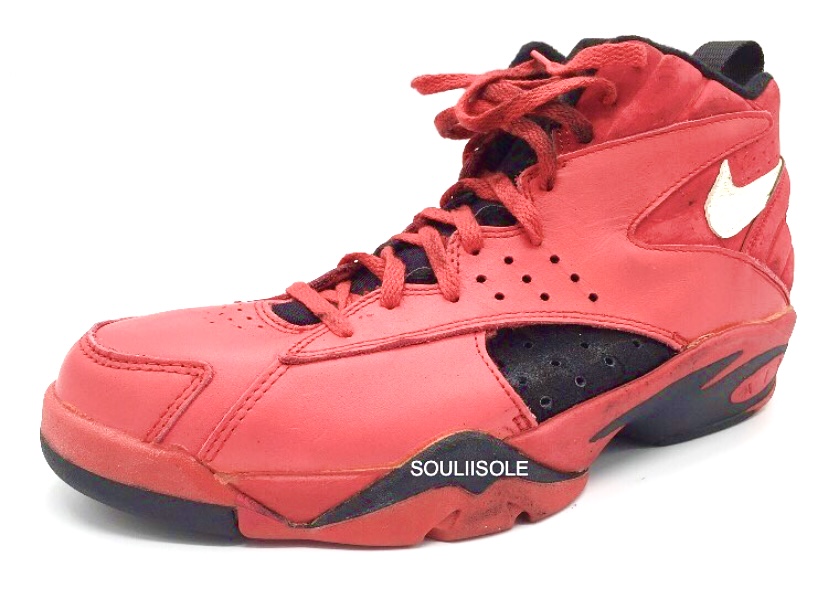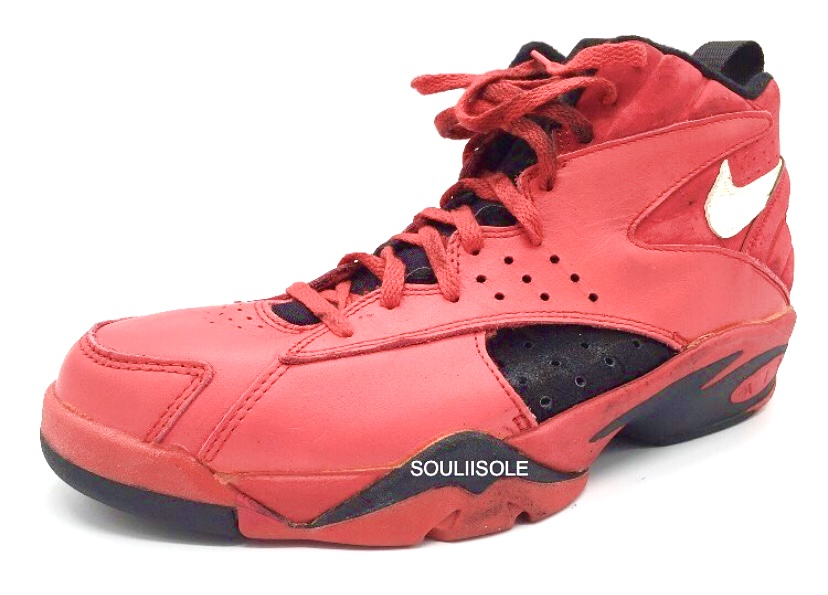 We review products independently, but we may earn affiliate commissions from purchases made through links on this page.
By Seth Berke Wollman (@souliisole)
"Hit it Maestro!" The early 90s belonged to Nike and within it, two distinct camps: Force and Flight. Within the Flight Dimension, the Maestro proved one of the most memorable models in the 90s sneaker era. Designed by Tracy Teague, the Maestro 1 debuted in 1992 as a forward-thinking hoops sneaker worn by members of Michigan's Fab 5 and Scottie Pippen during the 1993 NBA Playoffs.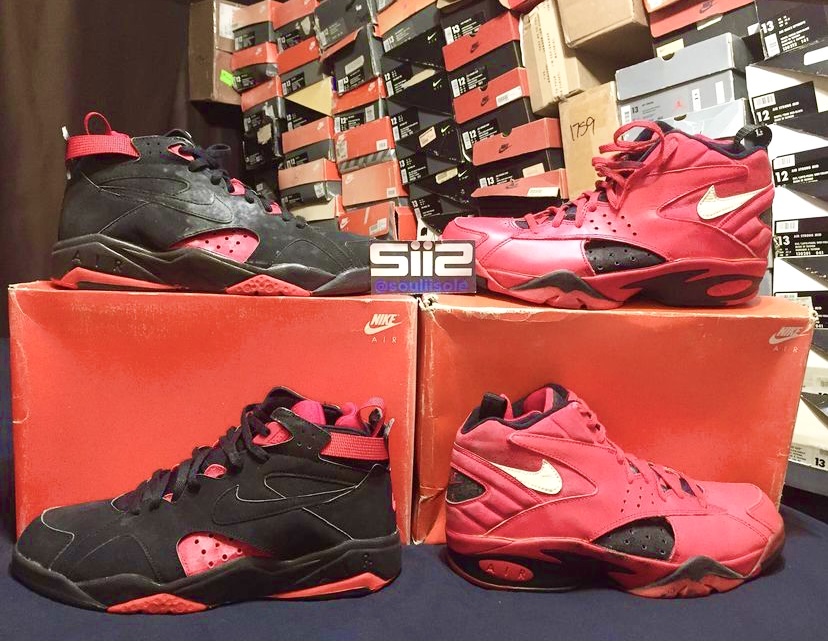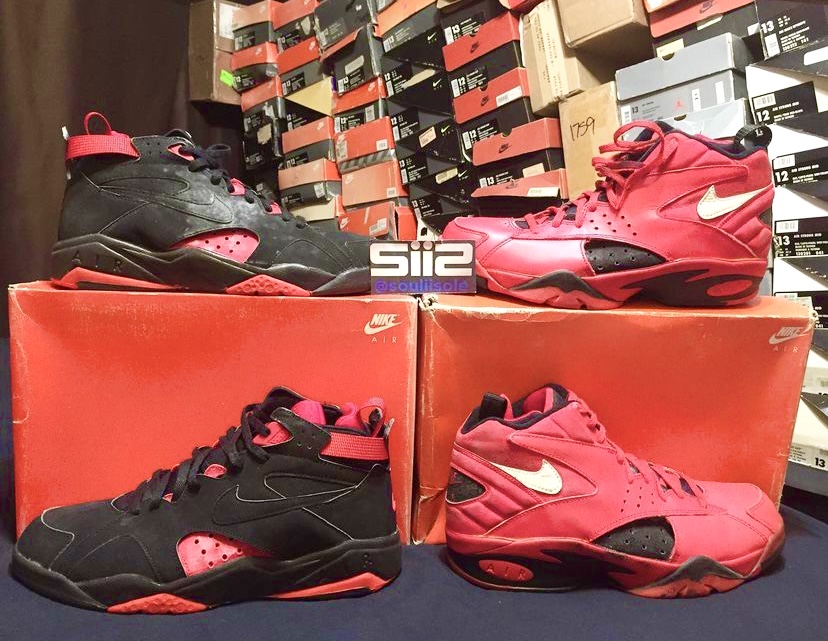 The Maestro 2 Debuts
The following year saw the launch of the Maestro 2 which featured a Huarache inner boot for superior ankle protection. While the Maestro 2 was originally produced in 1993 (930810PC5), the sneaker made its debut in February 1994 at the NBA All-Star Weekend in Minneapolis. In a moment that forever remains in sneaker history infamy, Scottie rocked the world and wore the true red/white-black colorway in the All-Star Game en route a 127-118 Eastern Conference win where he was named ASG MVP behind an impressive 29-point performance.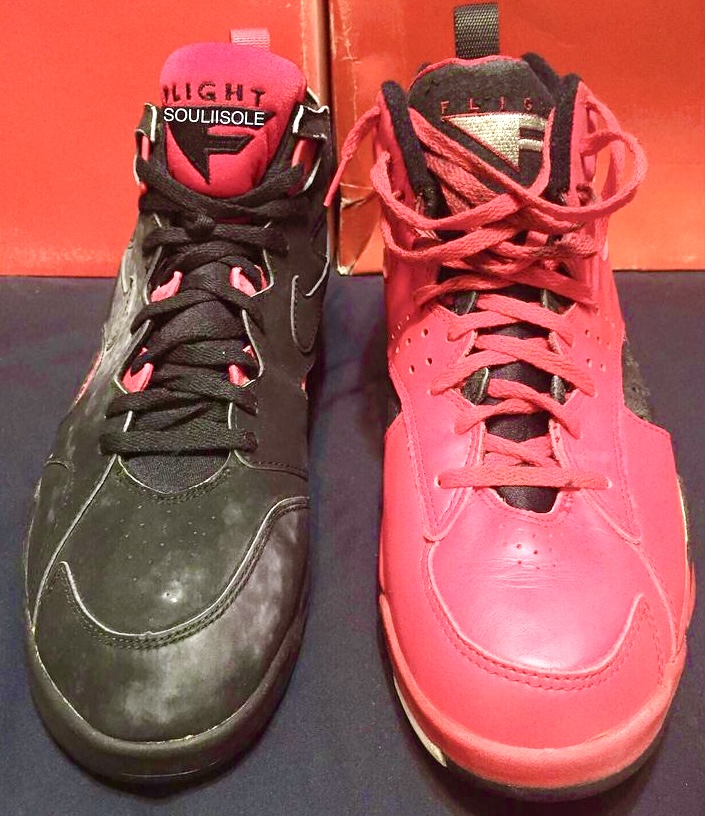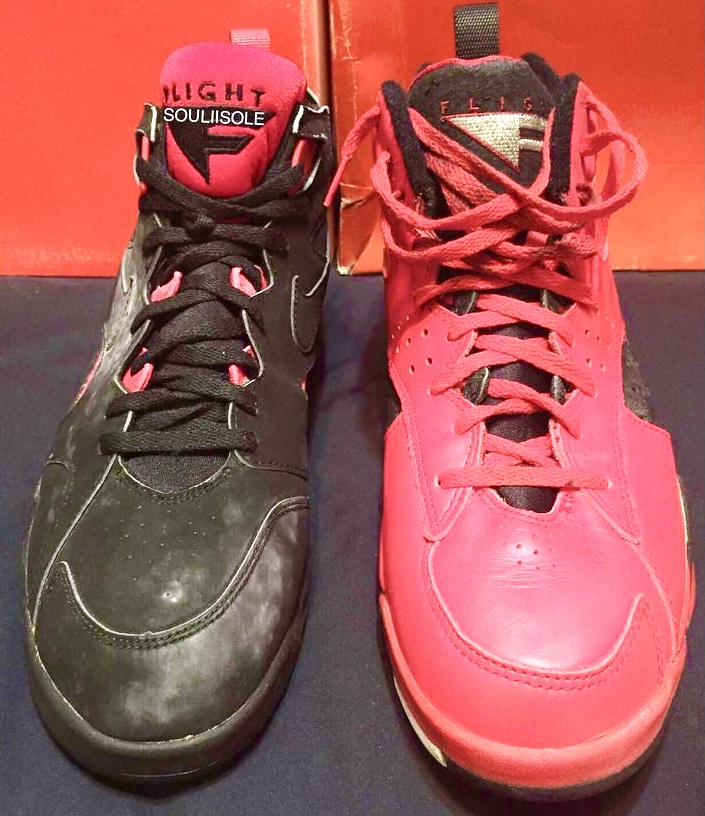 Two Players Made it Famous
While most remember this iconic sneaker moment and associate the Maestro 2 with Scottie holding the ASG MVP trophy, he was in fact not the first NBA player to wear this all-red silhouette on court. Rather, that distinction belongs to the often-forgotten former NBA journeyman, James "Hollywood" Robinson, who wore the all-red Maestro 2 in the Slam Dunk Contest the evening prior. The iconic all-red silhouette captivated the both the live audience at the Target Center and those watching TV, beautifully complementing Robinson's Blazers jersey with red accents as well as Scottie's blue Eastern Conference All-Star jersey, arguably one of the most iconic in history.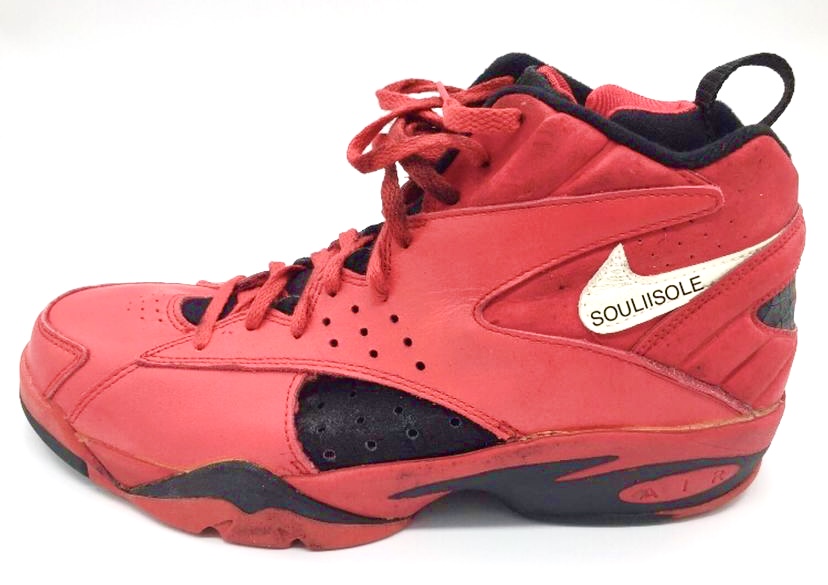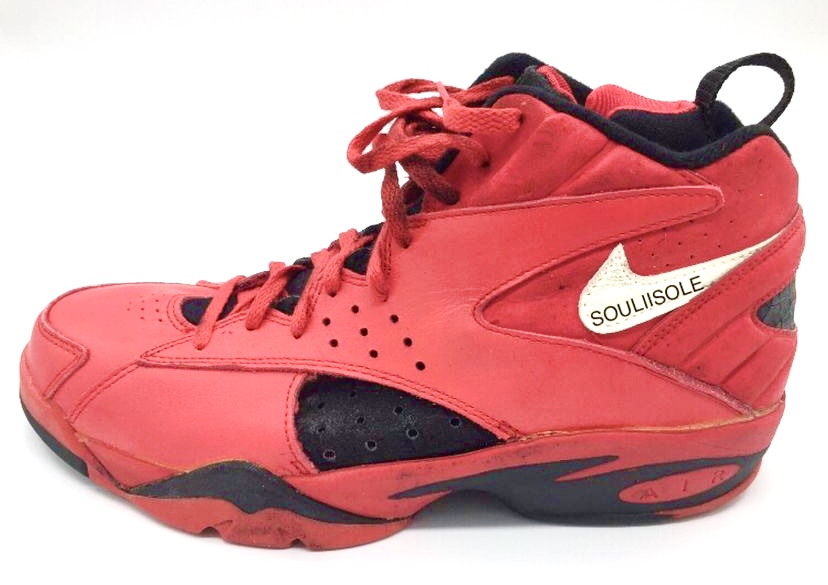 The Return of the Maestro
The Maestro 2 received the retro treatment first in 2004 with white pods in lieu of red colorblocking, and again in 2018 in near OG-correct form as part of Nike's "Art of a Champion" pack. 25 years later, the Maestro remains an important piece in both Pippen & Nike sneaker history.