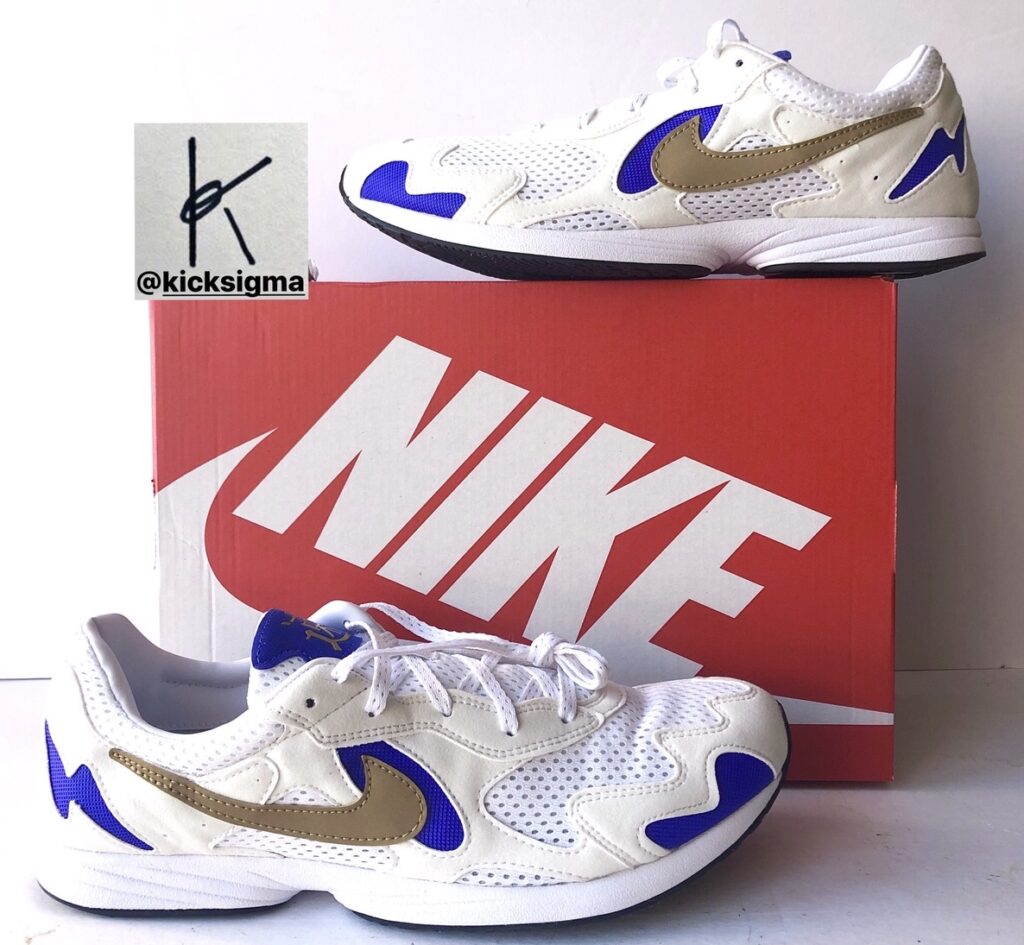 QUICK FACTS
Sport: Running
Colorways:
1995: white/metallic gold/voltage purple
2020: summit white/metallic gold/ Persian violet
Original Release: 1995
Retro: 2020
Release Type: General Release
Weight: 7.5 ounces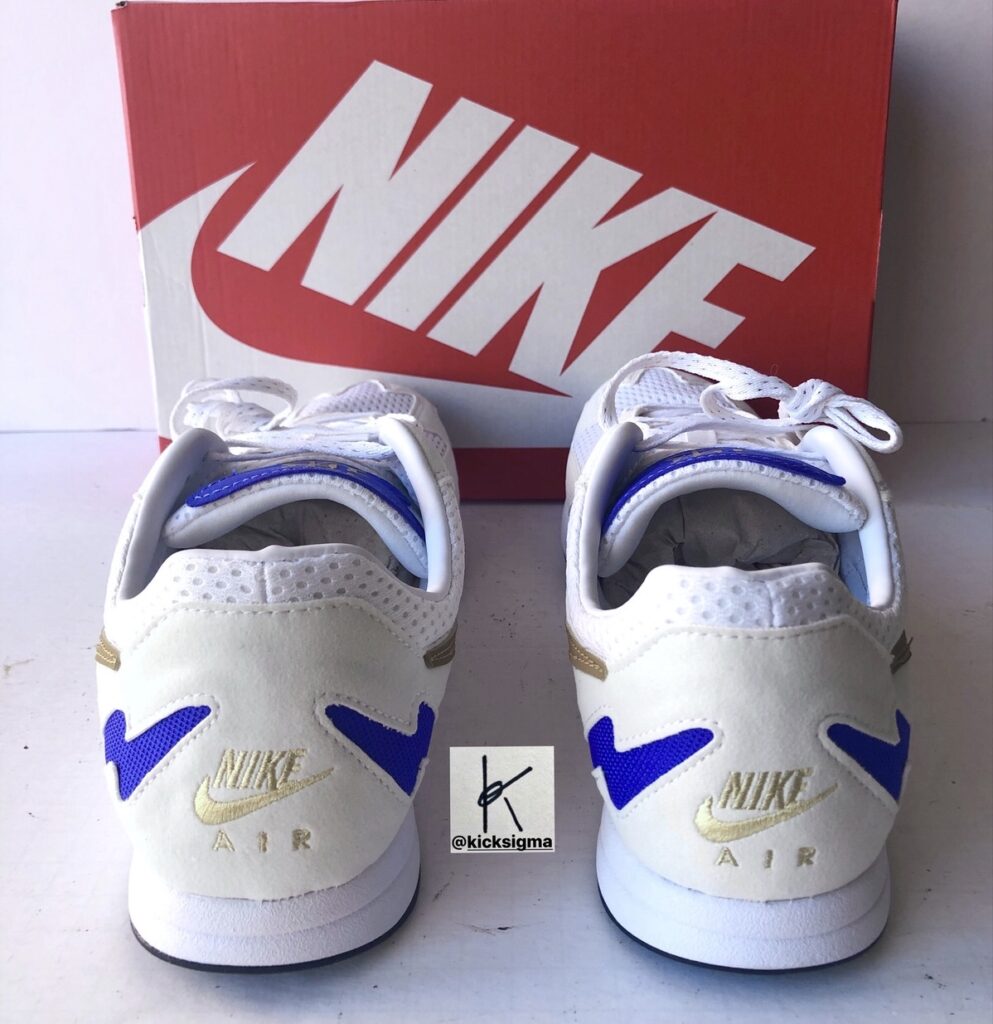 We review products independently, but we may earn affiliate commissions from purchases made through links on this page.
BACKGROUND
Sometimes the bare minimum is more than enough…
The mid 90s were the epitome of the bulky shoe trend. Conspicuous shoes with endless features were the rage in the US and Europe. But in Japan, demand for an ultra light, highly responsive running shoe was increasing. This led to the development of the Nike Air Streak Lite.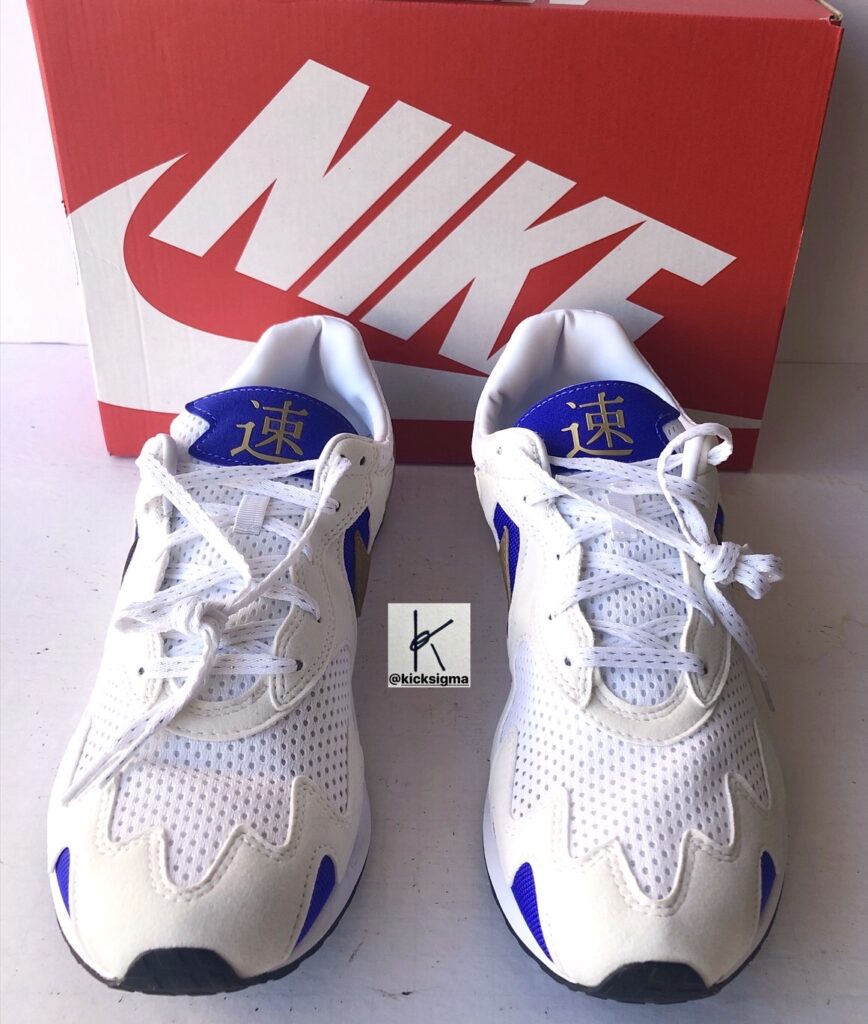 A PIONEERING DESIGN TEAM
Designed by Nike's first Japanese creative team, the 7.5 ounce Air Streak Lite stood out among mid-90s performance sneakers by stripping away everything but the bare essentials, making it one of the lightest running shoes in history.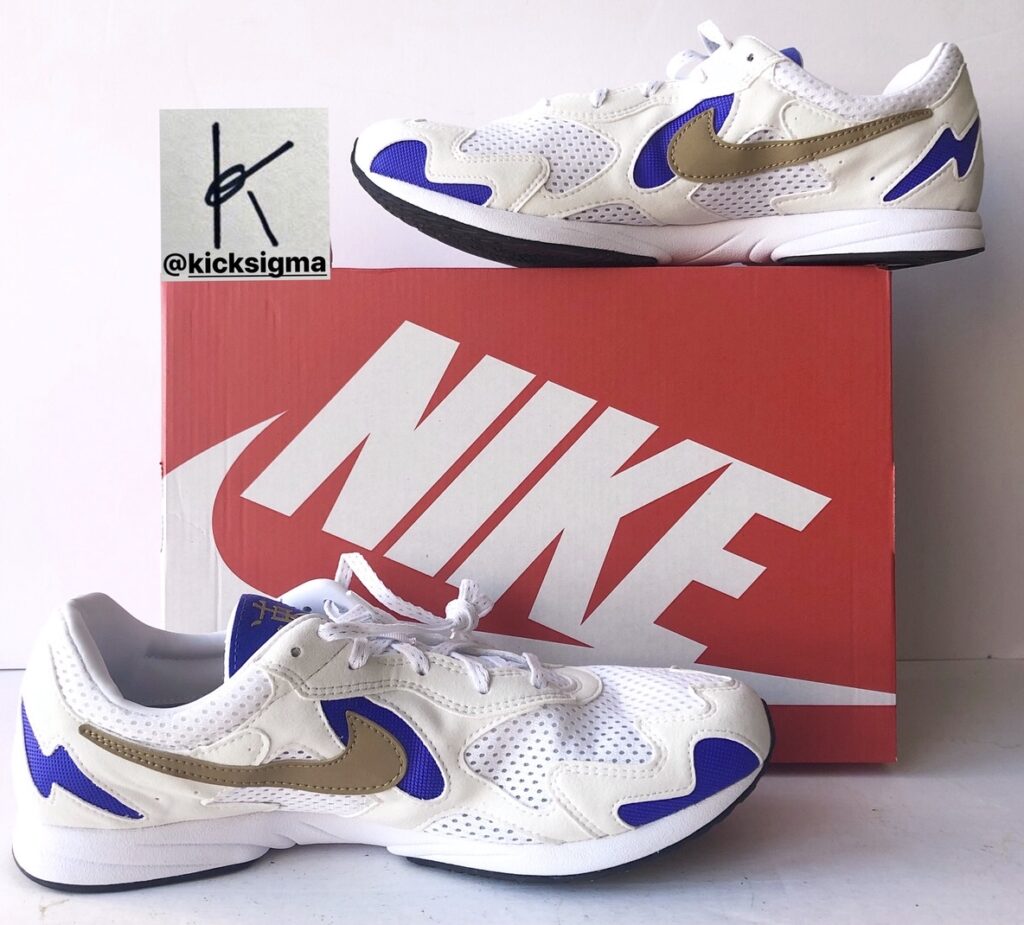 WHAT IS KANJI?
Initially intended as a Japanese exclusive, the Streak eventually released to the rest of the world. A nod to its origins, the tongue brandishes the word "speed" written in Kanji which is a Japanese writing system using Chinese characters.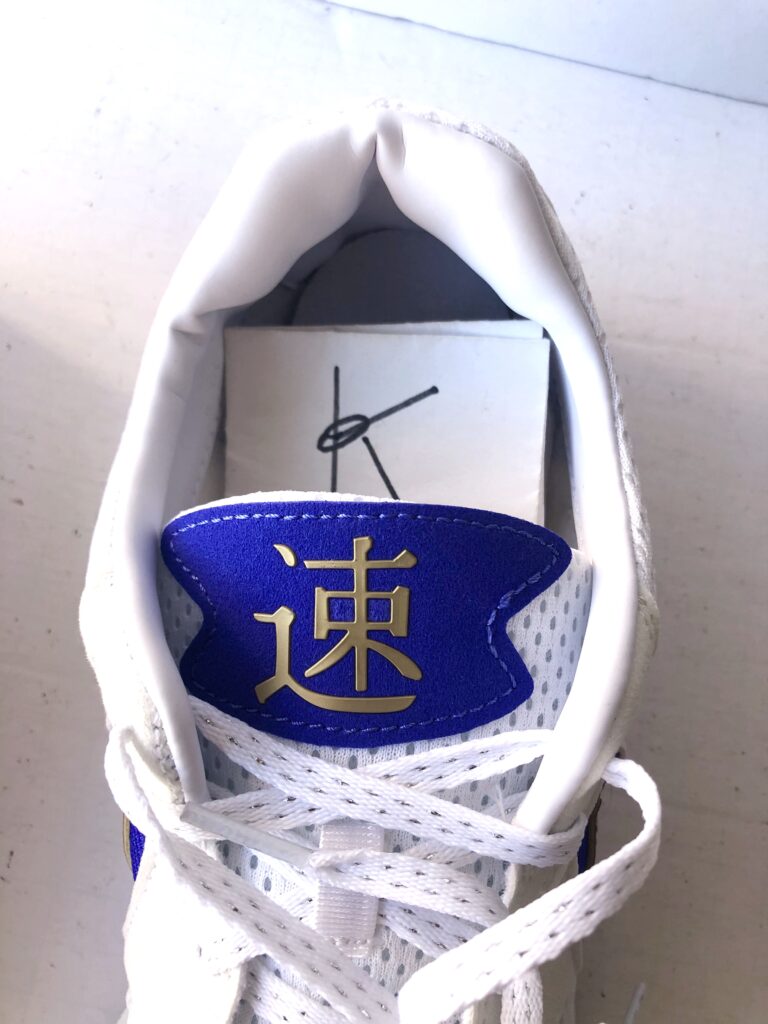 WHAT IS BRS 1000?
The ultra thin outsole is made of BRS 1000 carbon rubber and is evenly distributed throughout the shoe, providing minimal drop. BRS 1000 is Nike's standard compound material used in outsoles. Known for exceptional durability and traction, it is often used in running shoes. BRS stands for Blue Ribbon Sports, which was Nike's original name before becoming Nike in 1971.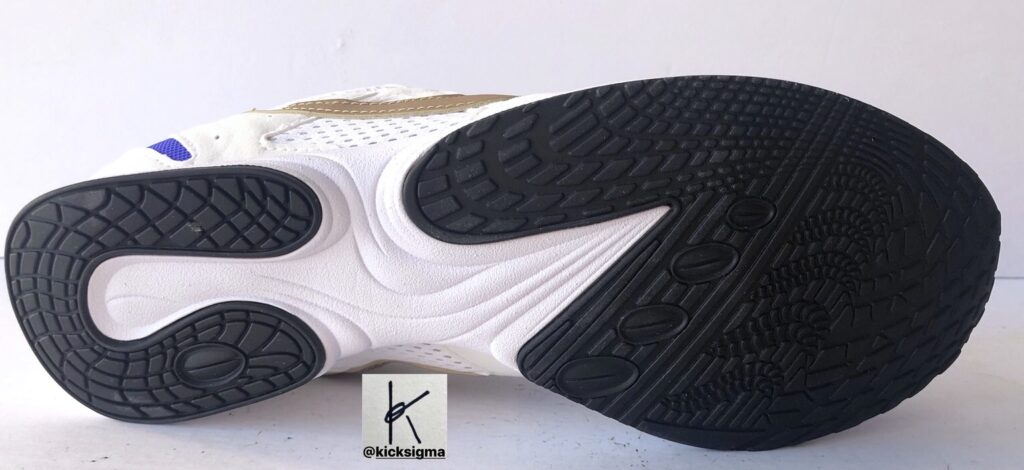 DESIGN FEATURES
Sandwich mesh and synthetic upper with suede trim
Full length foam midsole (originally Phylon)
Encapsulated forefoot and heel Air Sole units
Two piece BRS 1000 carbon rubber outsole
PRICE
1995: $74.99 (about $131 in 2021)
2020: $110 (about $114 in 2021)
Adjusted for inflation, the retro is cheaper than the OG.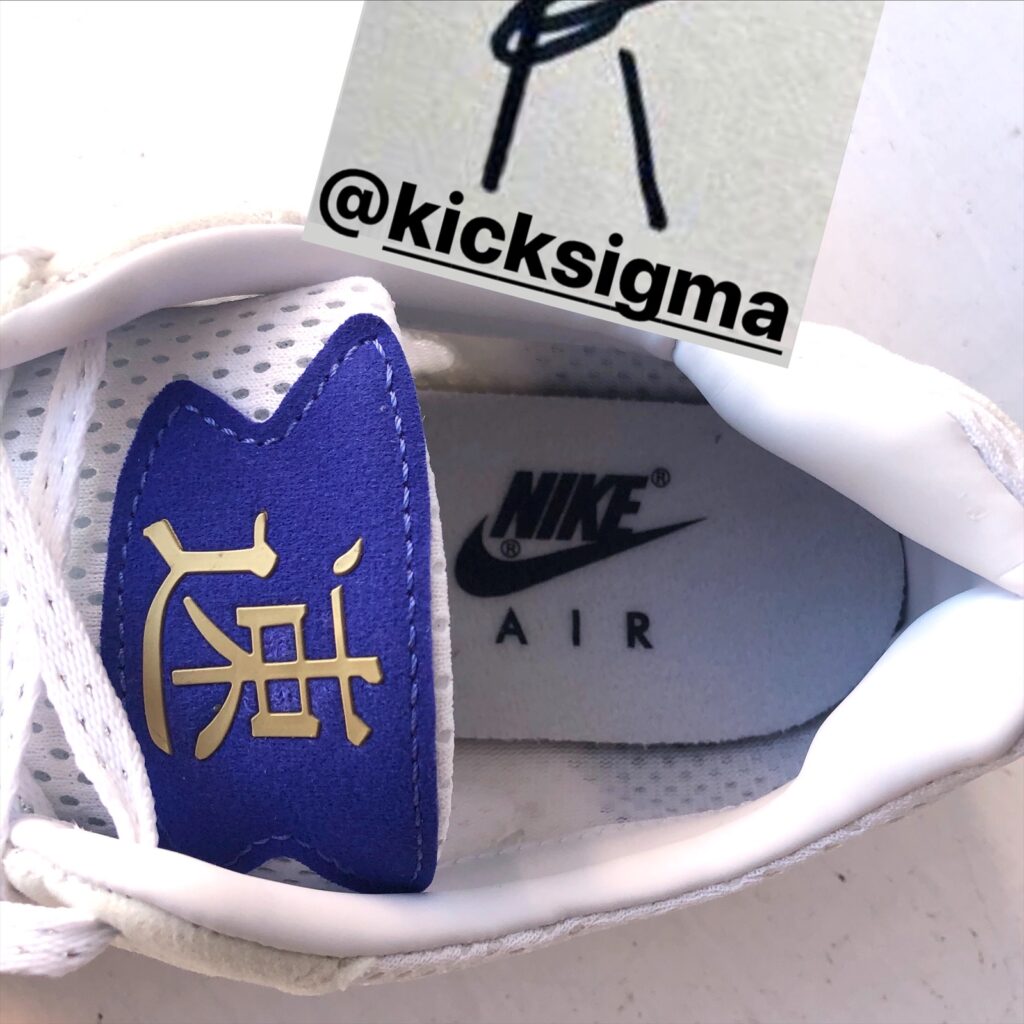 LEGACY
In an era when more was more, the Air Streak Lite bucked the trend with its minimalist construction. Over two decades later, that style is now coming into favor for mainstream performance models. Nonetheless, the Air Streak Lite was a pioneer, inspiring future lightweight running silhouettes like the Air Streak 4 and Air Streak 7. Initially released in 1995, the Streak retroed for the first time in 2020.