By Seth Berke Wollman (@souliisole)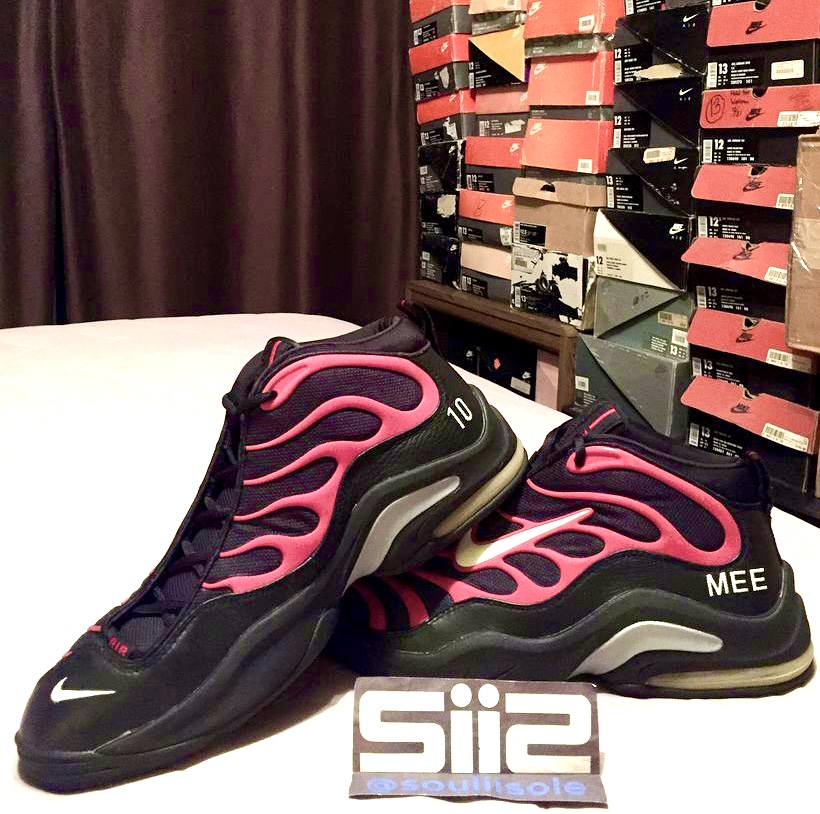 "In Yo' Face!" When one looks back at the career of the original king of the crossover, a legendary, trendsetting pioneer who brought streetball to the NBA hardwood, one is reminded of the expression, "big things come in small packages". Welcome back to the Who Cares series, where we pay tribute to obscure 90s silhouettes and tell you why you should care about them.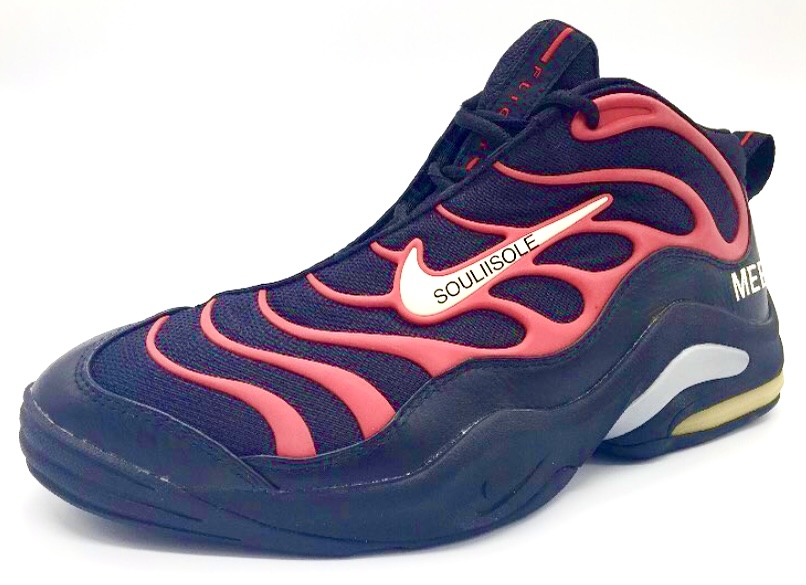 Tim Hardaway and his UTEP 2-Step took the NBA by storm in the late 80s and early 90s with his incredible quickness, excellent ballhandling, court vision, IQ, floor leadership, and a flare that is to be respected and appreciated. Part of Run TMC, Tim helped lead the team from California's SF East Bay deep into the Western Conference Playoffs, ultimately making a name for himself as one of the game's premiere point guards. While small in stature compared to NBA giants of the era, Timmy stood tall, unapologetic and unafraid, often charging his way deep into the teeth of tough interior defenses.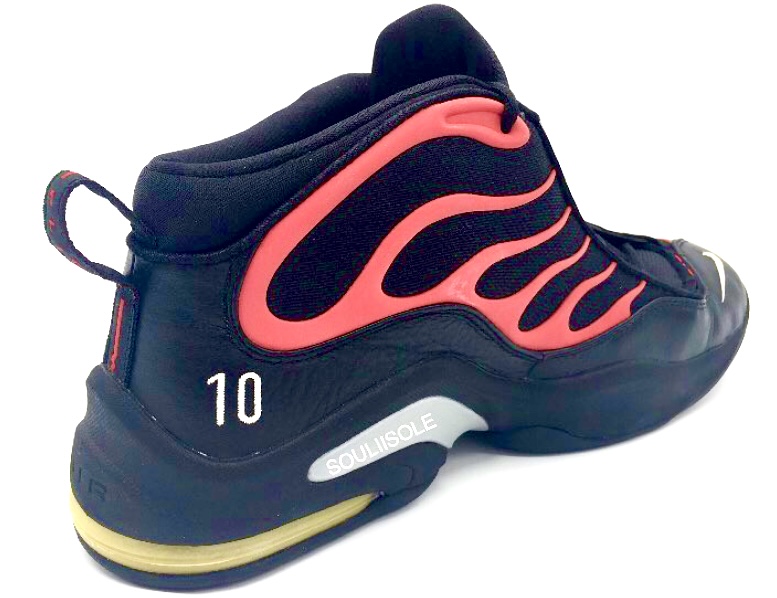 A 5x NBA All-Star, former All-NBA First Team selection, and the second-fastest player to reach the 5,000 points and 2,500 assists mark, Tim's legacy is cemented in NBA history. So, too, is his kicksology. Throughout his career, Tim wore several Nike Flight models including the Air Bound, Air Go LWP, Air Zoom Flight, Air Turbulence & Air Maestro. Tim is mostly remembered for the Nike Air Bakin and the Air Zoom T-Bug Flight, his first signature shoe. Later in his career, he wore several models including the 1999 Nike Air Determination .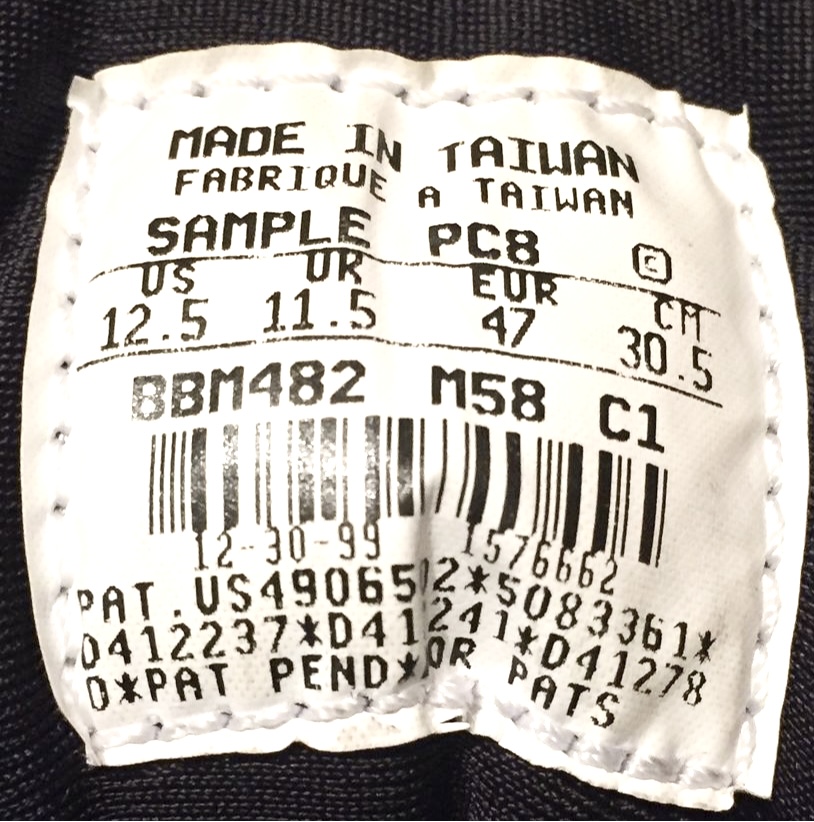 Part of the Nike Flight collection, the Determination employed a lightweight construction with a Phylon midsole and an innovative asymmetrical lacing design. Interestingly, the Determination featured Air Max cushioning, a departure from Tim's previous models which featured low-profile Zoom Air. Tim's custom PE pair came in a red/black colorway with his # 10 and "MEE" in honor of his late grandmother. The Air Determination was also worn by Penny Hardaway & Jason Kidd of the Phoenix Suns and Nick Anderson of the Sacramento Kings during the 99/00 NBA season and playoffs.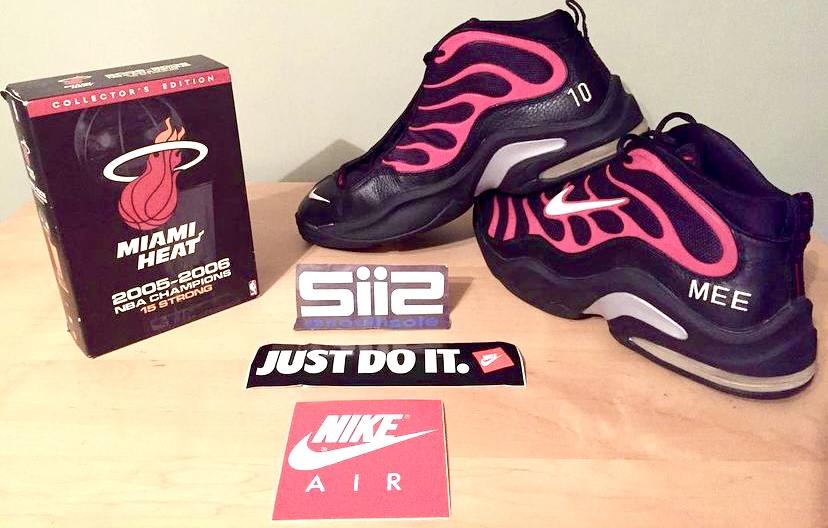 The 1999 Nike Air Determination: aggressive, bold, and avant-garde. Loud and in your face, just like the man who wore them over 20 years ago. The Nike Flight Dimension lives on.