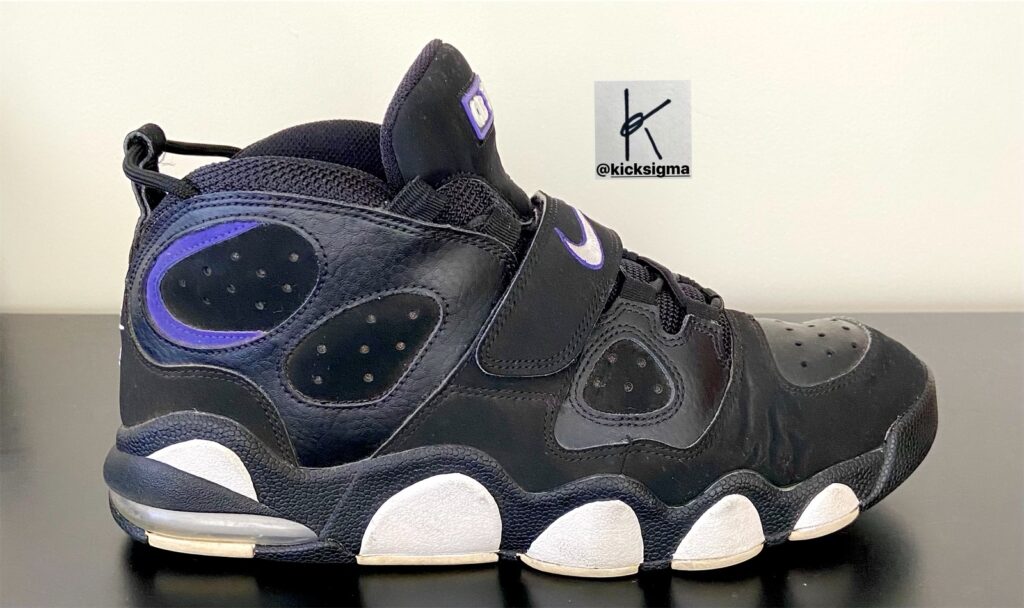 QUICK FACTS
Player: Charles Barkley
Team: Phoenix Suns
Original Colorways:
black/white/concord/orange
white/black/concord/orange (unreleased)
Original Release: 1995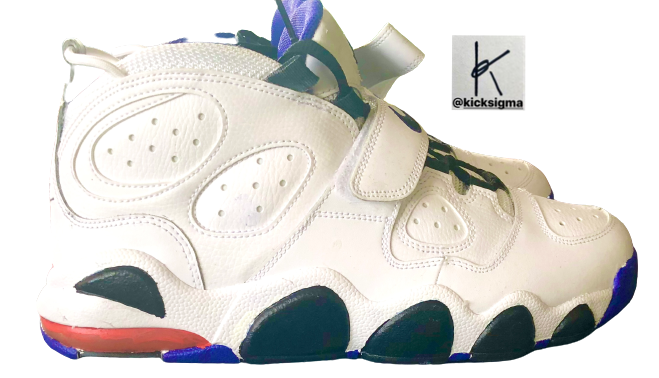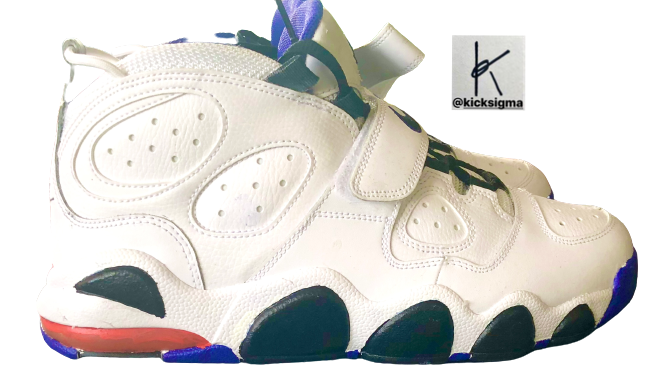 NBA Debut: 1995 Playoffs, Round 1 vs Portland Trailblazers
Designer: Wilson Smith III
Release Type: general
OG Price: $125 (about $243 in 2022)
Weight: 16.8 ounces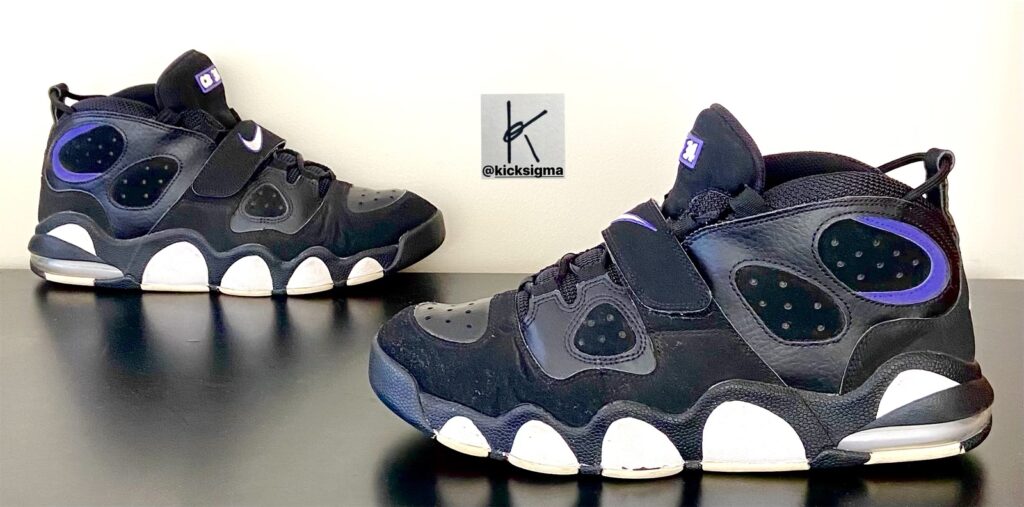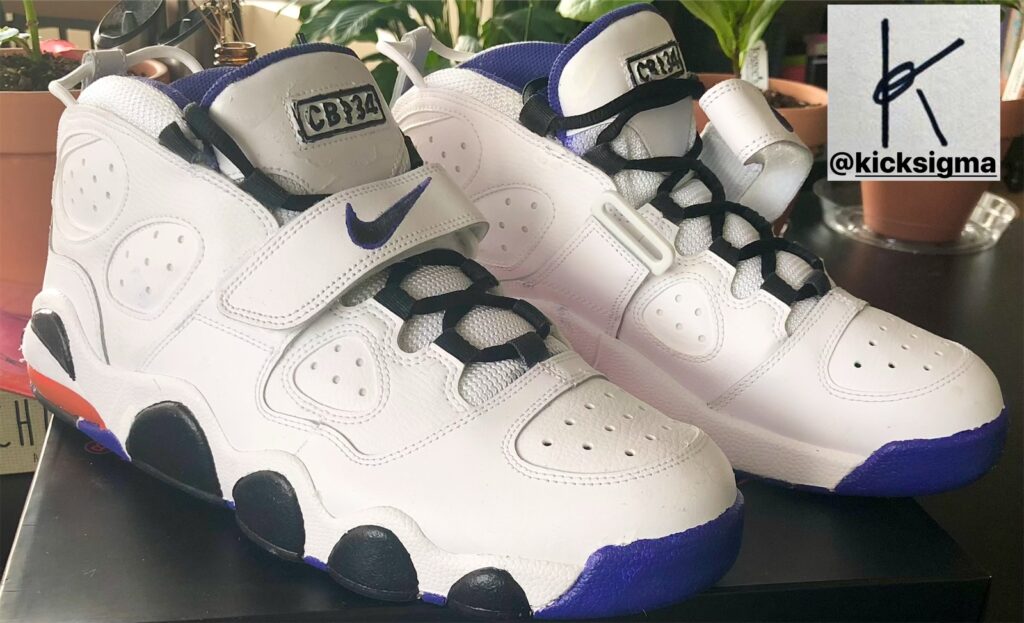 We review products independently, but we may earn affiliate commissions from purchases made through links on this page.
Background
Sneaker signatures evolve. Jordan's did. Penny's eagle wing evolved and Pippen's went from using Air Max to Zoom Air. However nowhere is evolution more obvious than in the Barkley's, especially during his tenure with the Phoenix Suns. That evolution climaxed in 1995 with the release of the Nike Air CB34.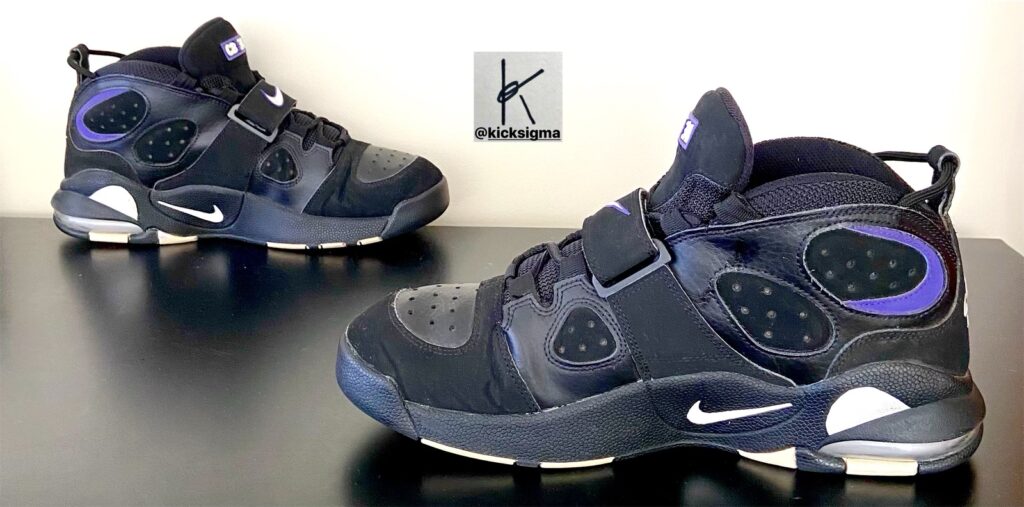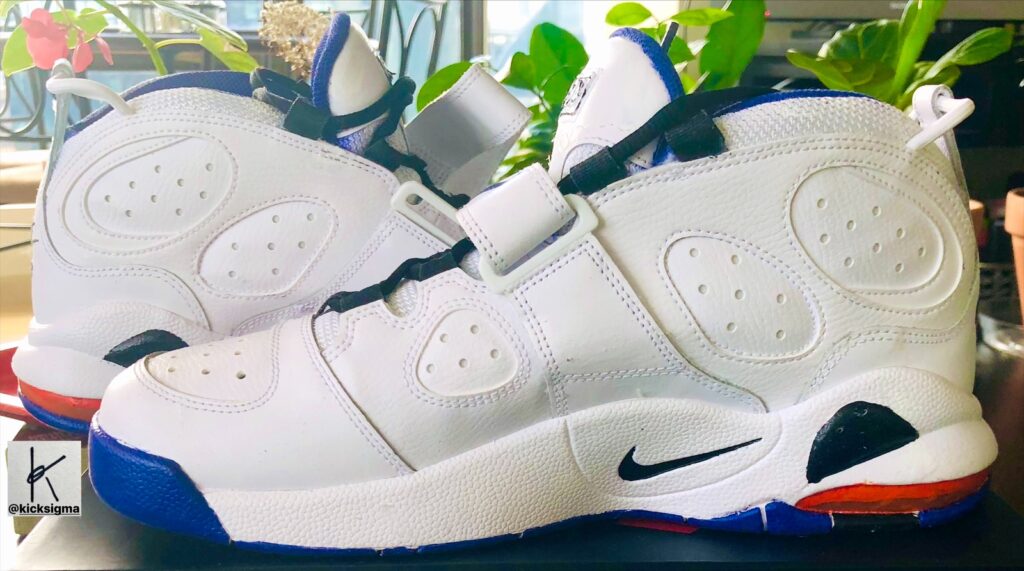 Design Features
Also known as the Godzilla's, the CB34 was the only shoe loud enough to follow its legendary predecessor, the Air Max 2 CB. And the evolution was clear.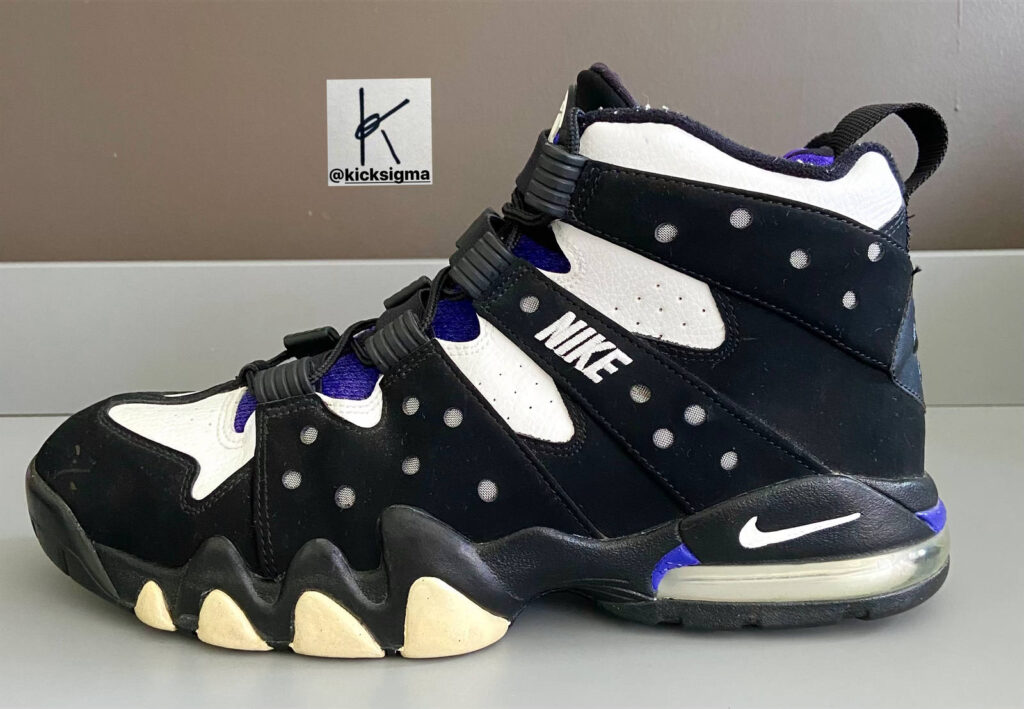 Wilson Smith III designed the CB34. Like another one of his designs, the Nike Air More Uptempo, Smith drew inspiration from graffiti art in creating the CB34.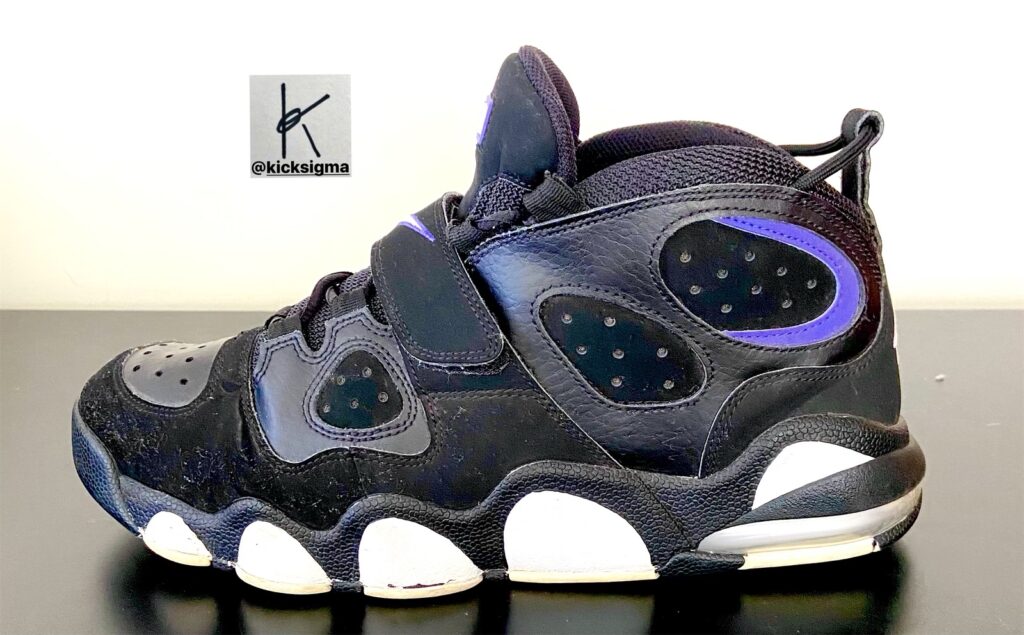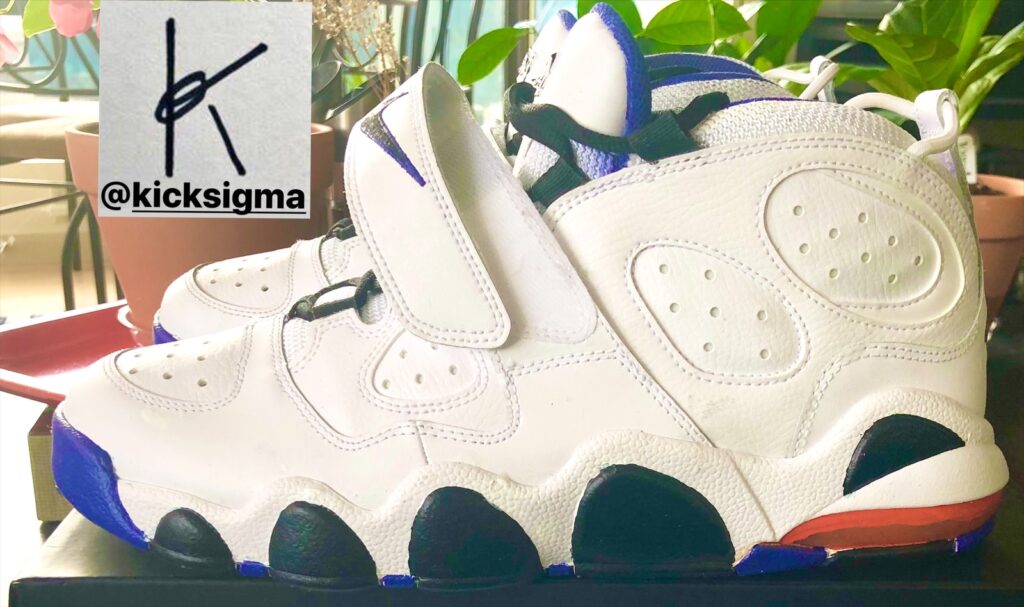 The CB34 continued with the visible heel Air-Sole cushioning unit of its predecessors. The CB34 also featured an encapsulated forefoot Air-Sole unit. The Velcro strap, which was last featured in the 1993 Air Force Max CB, also made its return.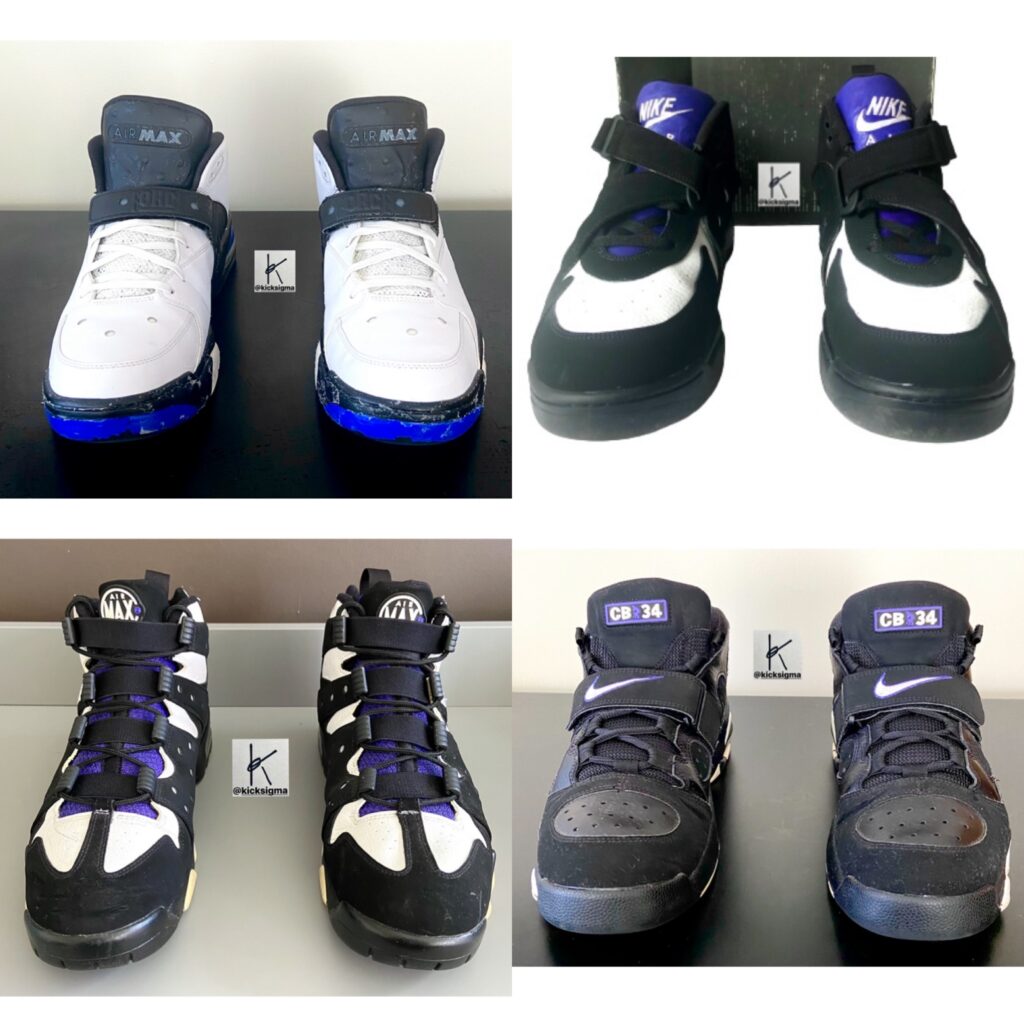 The shoe also featured lateral outriggers or "teeth", just like the Phoenix-era Barkleys that came before it. The teeth on the CB34 were more exaggerated than on the Air Max 2 CB, earning the shoe the nickname,  "the Godzillas".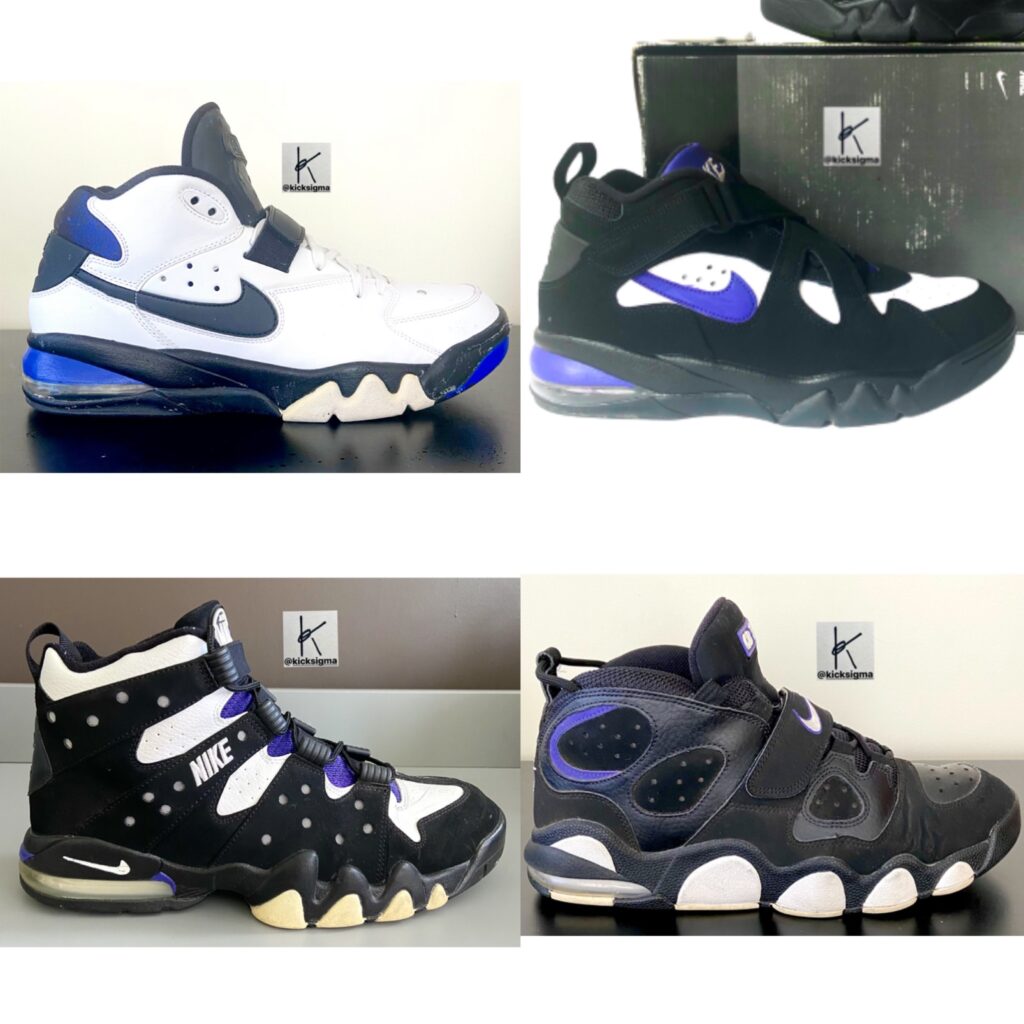 The words "Sir" and  "Charles" adorned the bottom of the outsole in bold graffiti-style lettering. The CB34 was a mid cut shoe featuring a combination of Durabuck and full grain leather on the upper.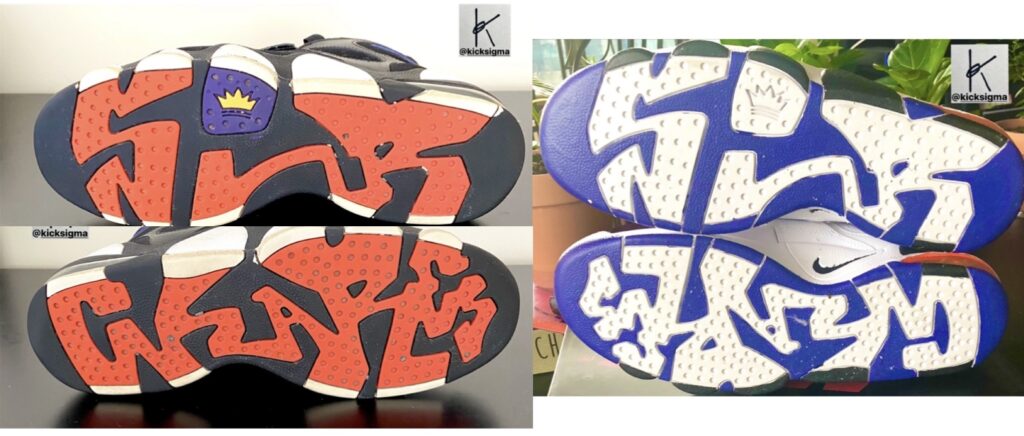 Legacy
There were only two OG colorways of the CB34, a black based version and a white one. Barkley debuted both colorways during the 1995 Playoffs and wore them into the 95-96 NBA season. Barkley also wore the black pair during the 1996 All Star game.
In early 1996, Barkley had a custom toe plate affixed to the front of the left shoe. The toe plate protected his foot while he recovered from having a toenail removed after it became infected. After several games, Barkley had the toe plate removed and finished out the season in the general release CB34.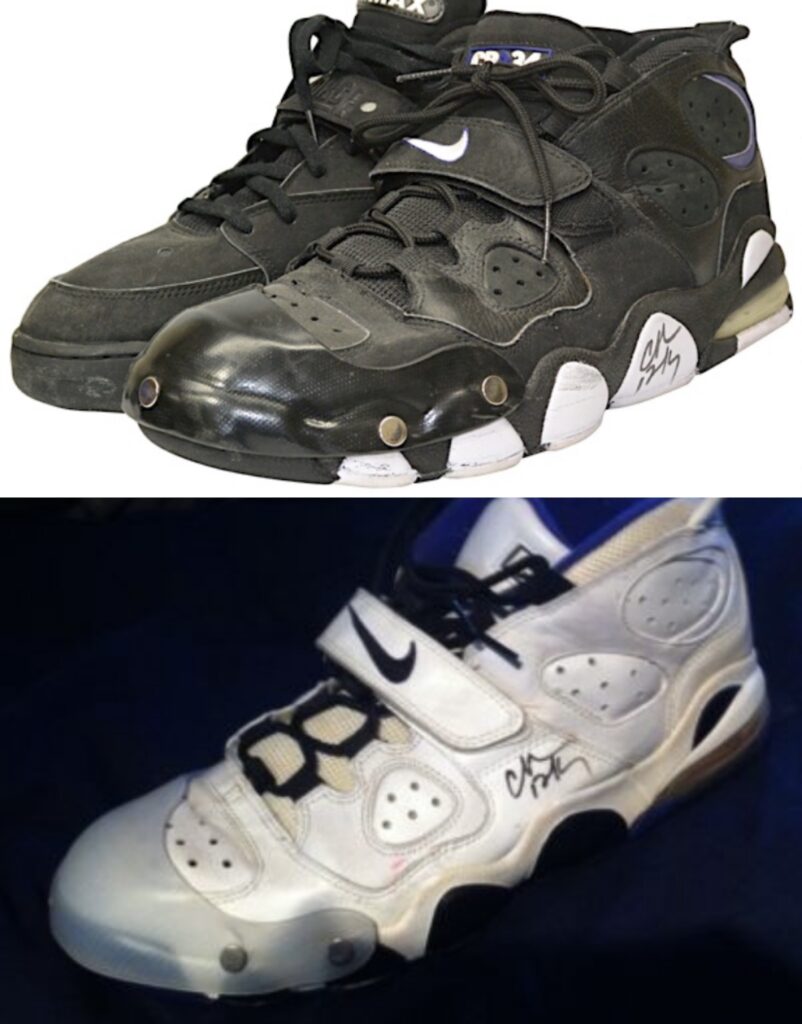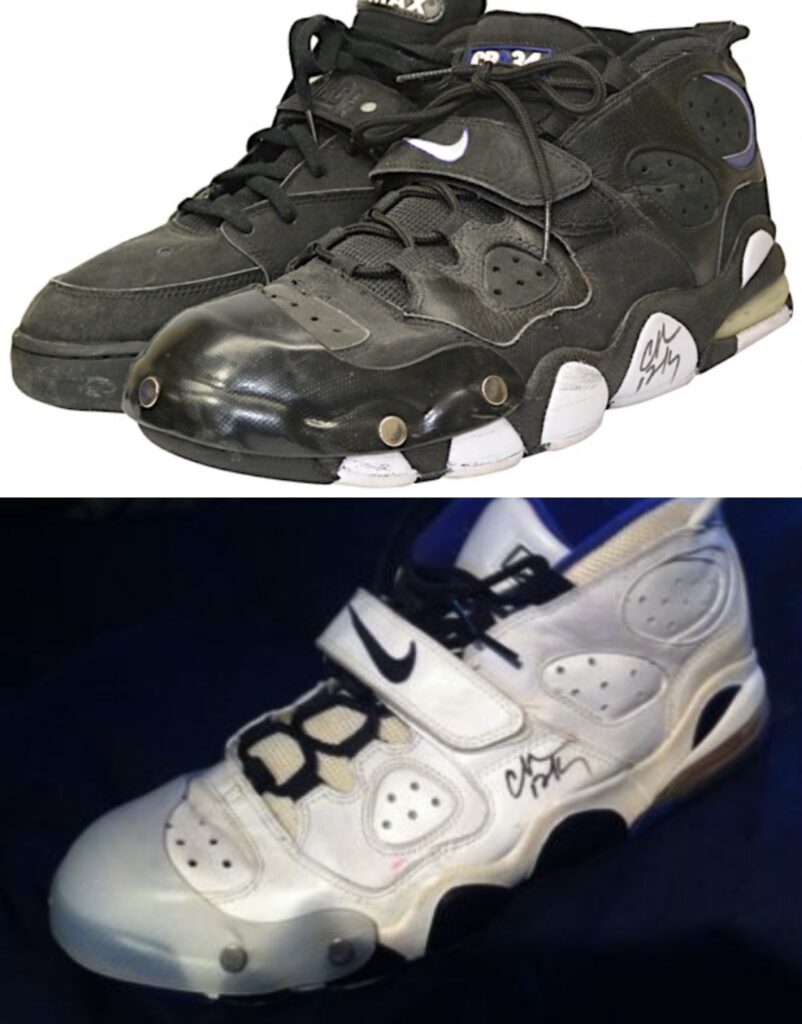 The black colorway retroed in 2007 and 2016. While many non-OG colorways have released throughout the years, the OG white colorway has never been released to the public. Given the frequency with which Barkley wore them, including on the cover of George magazine and in the 1996 movie Space Jam, it seems surprising that Nike has yet to release them.