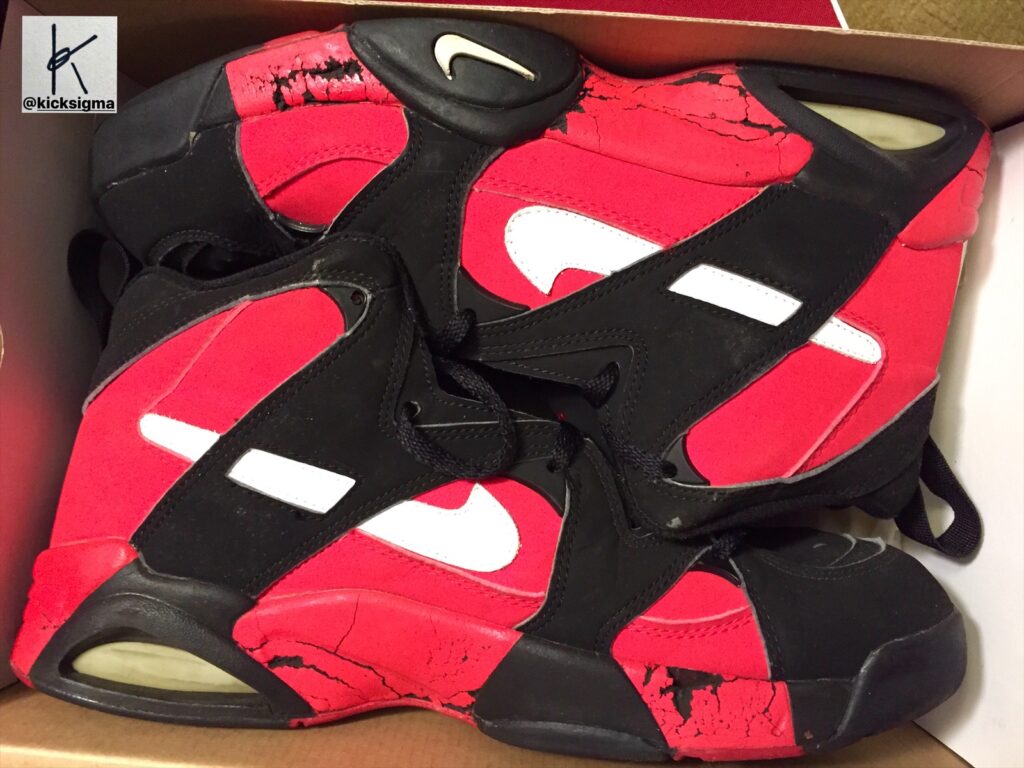 QUICK FACTS
Colorway: black/white/true-red
Original Release: 1995
Retro: n/a
Release Type: general release
Weight: 15.8 ounces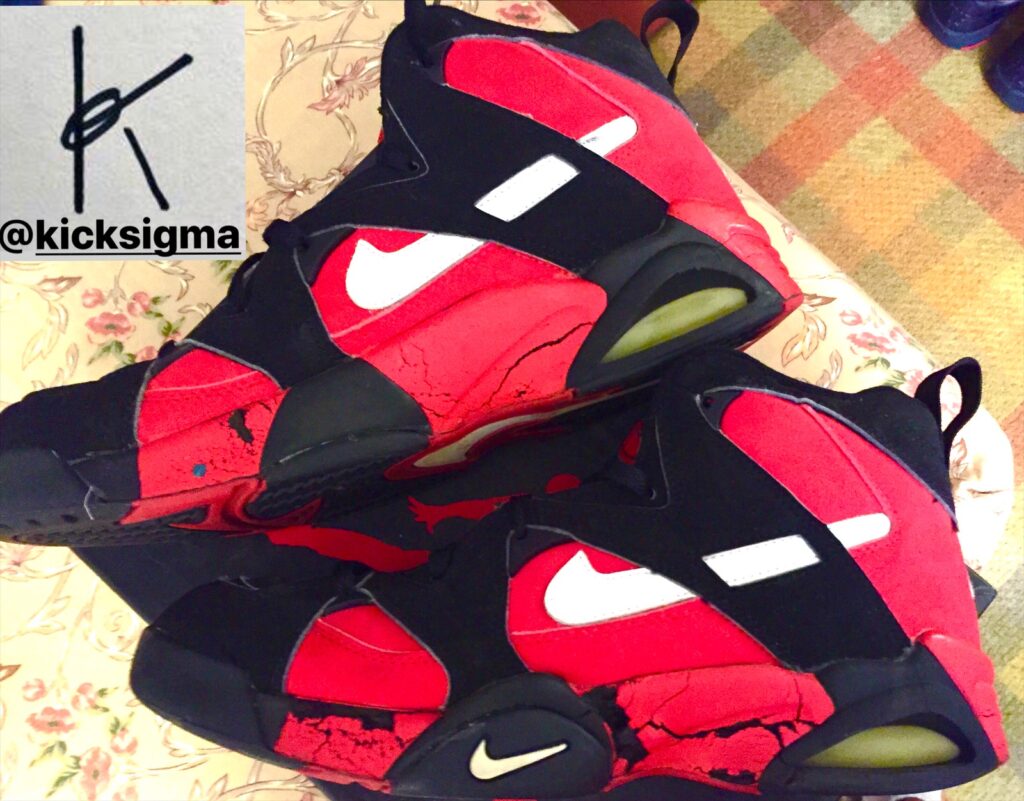 BACKGROUND
The oft forgotten Air DVST8 (devastate…get it?) released in 1995. A classic team bank model, the DVST8 released in just about every colorway imaginable and came in low, mid and high top variations. The relatively modest price point and variety of colorways made it one of the most common sneakers of its time, both on and off the court.
Originally known as the Air Warrior, the unique design and even more unique name has given the DVST8 a small but devoted following among die-hard sneaker enthusiasts.
The DVST8 had a downside however, as it's bulky structure made it cumbersome on court. The Variable-Width Lacing System made it difficult to fasten the laces tight enough to feel fully supported, and the herringbone pattern on the outsole wasn't as pronounced as it was on other models, making it difficult to get good traction.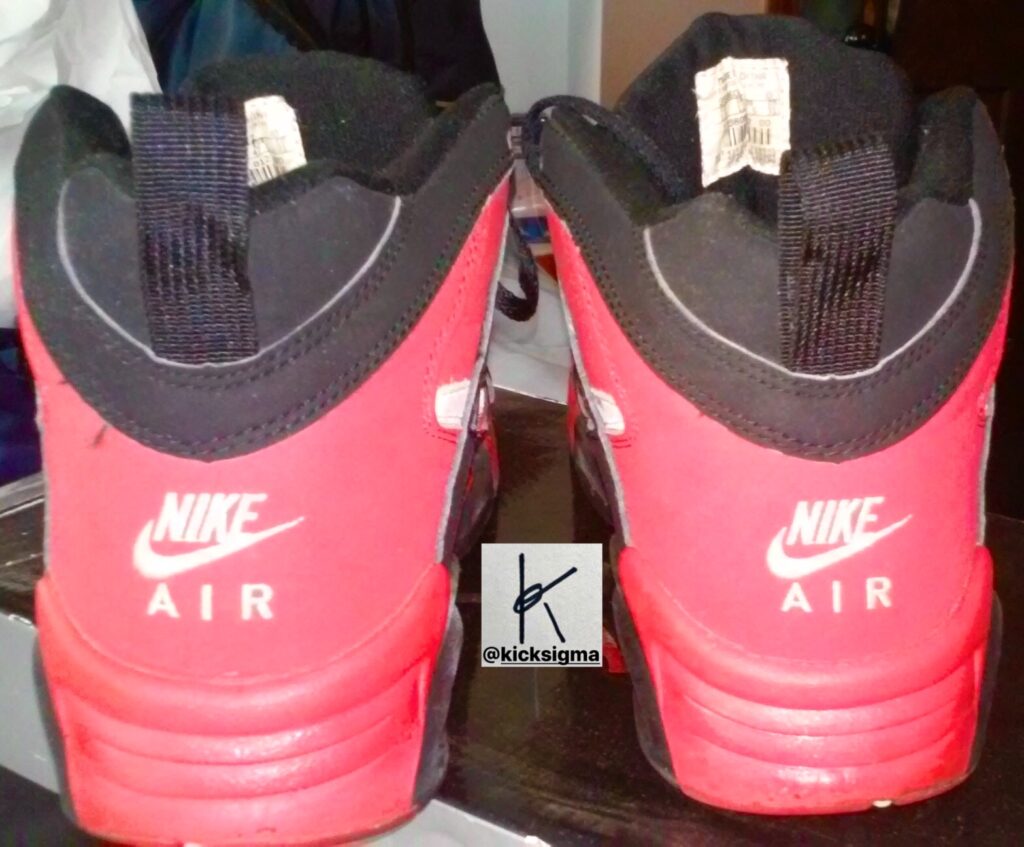 Nevertheless, the DVST8 was the shoe of choice for many NBA and NCAA players during the '95-'96 season. The DVST8 was also lighter than it appeared, weighing 15.8 ounces, making it a reasonable choice for players at all five positions.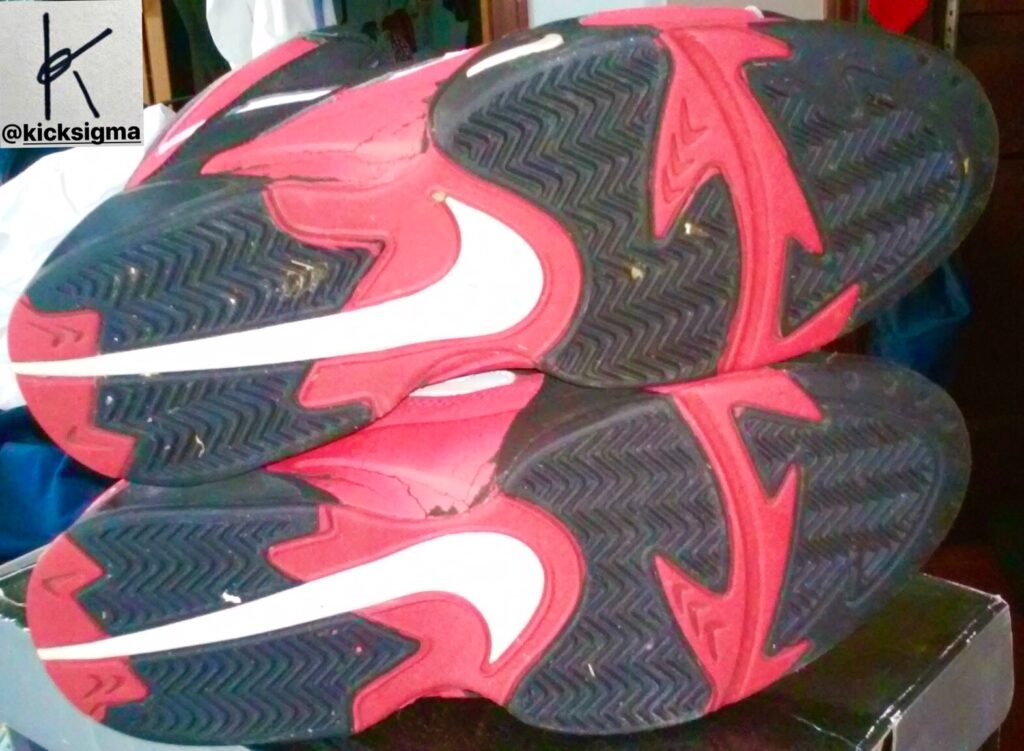 Despite its popularity during the mid 90s, the DVST8 has been largely forgotten today aside from the aforementioned die-hard sneaker fans. Not surprisingly, the DVST8 has never been retroed.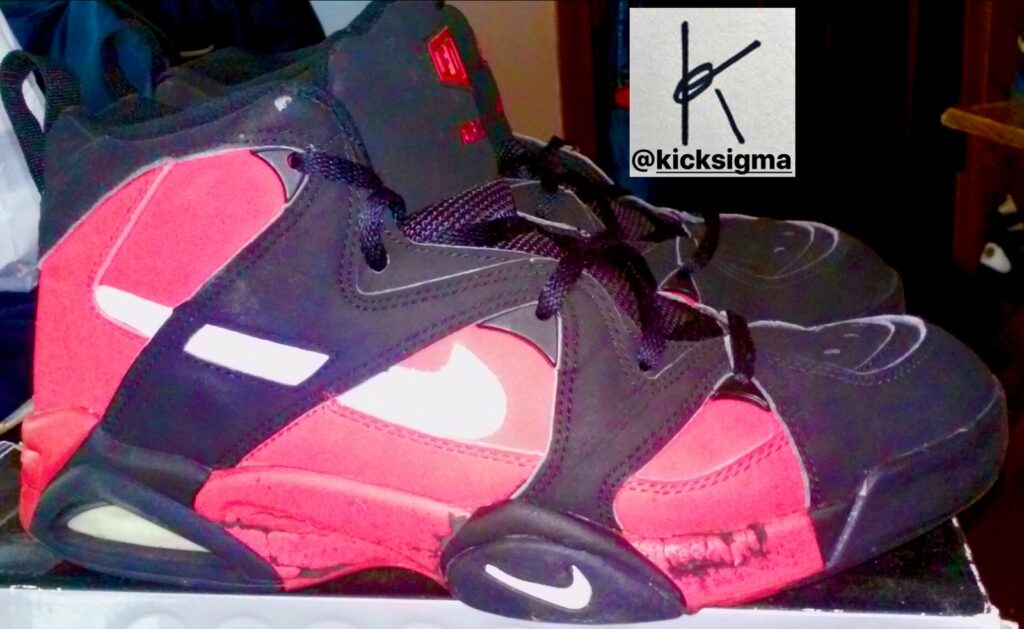 DESIGN FEATURES
Full grain leather and Durabuck upper
Variable-Width Lacing System
Contoured sculpted polyurethane midsole with flex grooves
Large volume visible heel Air Sole unit
Solid rubber outsole with herringbone pattern
PRICE
1995 OG: $80 (about $146 in 2022)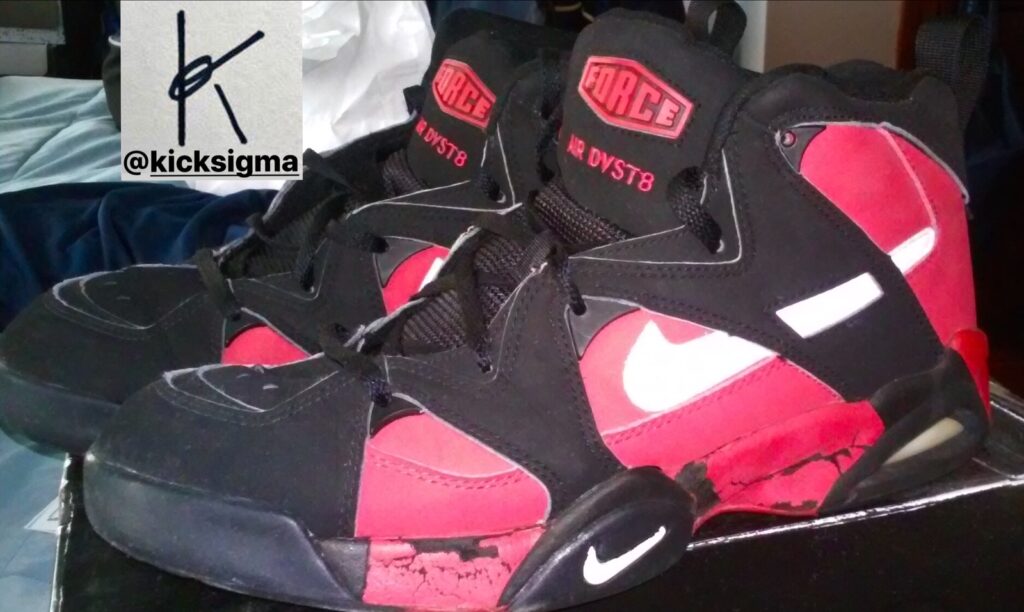 TAKEDOWN: Nike Air Dunk Force A.S.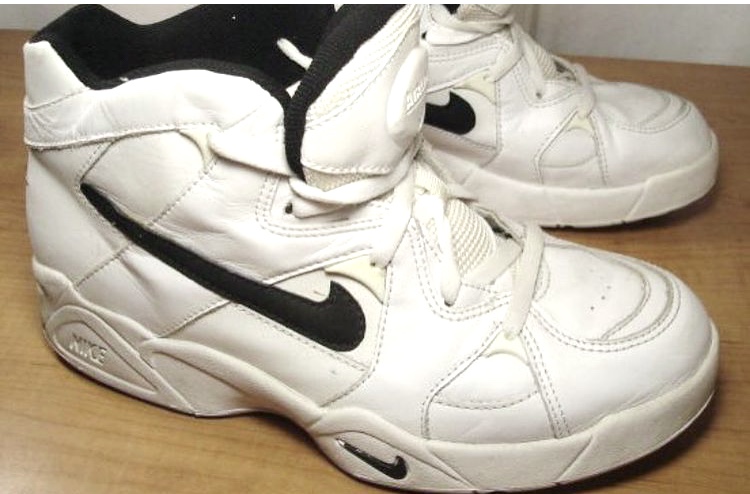 Other Names: Nike Airliner
Original Release: 1996
Retro: N/A
Price: $60
Design Features:
full grain leather upper
quarter and tip full grain leather reinforcements
full length EVA midsole
encapsulated low-pressure heel Air Sole unit
herringbone pattern outsole